Have you heard about the tastefulness of Nigerian cooking?
Here's what you may want to know if you are indeed interested in trying out Nigerian cooking.
Rice is one of the most accessible recipes to understand and a great one to start with if you are thinking of trying Nigerian foods for the first time.  African food is delicious, nutritious and healthy and mostly related to Caribbean delicacies. They are undoubtedly appealing to eyes, but most times, it can be spicy. Ouch!
Well, that means yum, if you enjoy spicy meals.
I recently started sharing Nigerian food recipes online through my periscope channel, and one question that I receive so very often is: which Nigerian food should I try first?
My answer? Start with rice! By all means, rice is a readily acceptable meal eaten by different people across the seven continents of the world.
I doubt if you would go wrong with rice, so start with rice☺
In the first place, there are different types of rice recipe eaten across Africa. Find a rice recipe that you can identify with and give it a try.
Here are some rice recipes that may interest you:
White rice and stew
Coconut rice
Fried rice
Rice and beans Jollof (if you are a beans ninja like me☺)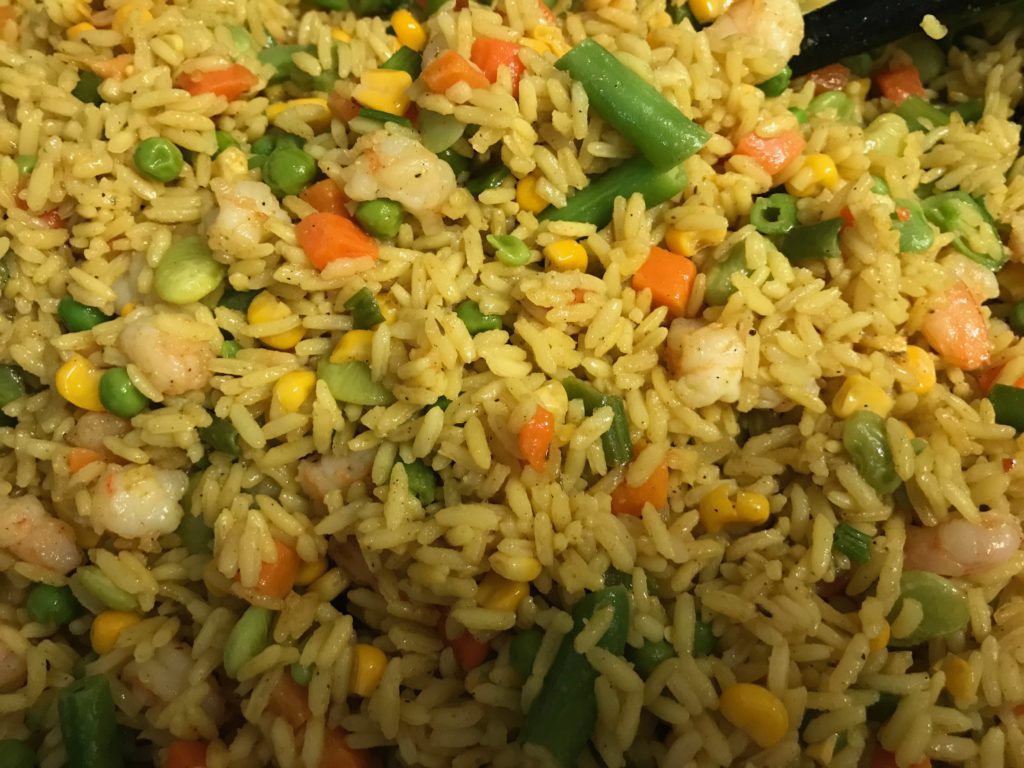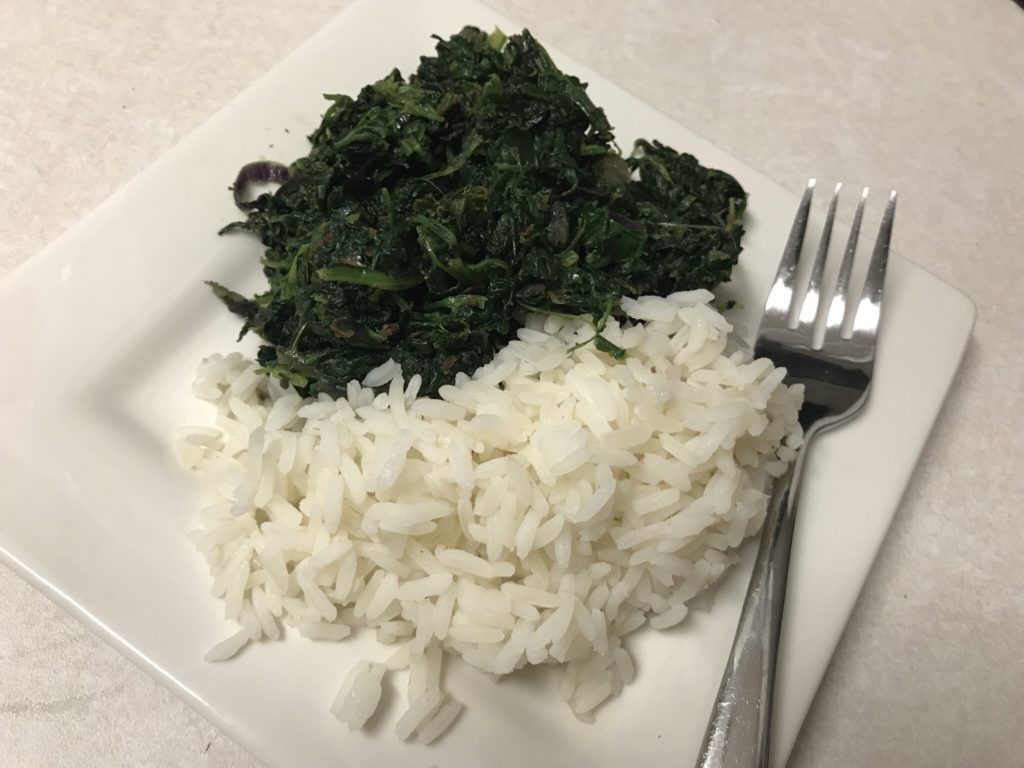 There you have them, go check them out, and as you start with rice sooner than later you can move to other things!
I guess it is wrong to assume that everyone likes to eat rice, what if you do not like rice…
When rice is not your thing and you are still interested in Nigerian cooking.
Well, if you are one of those rare people that do not care about rice, then, for one thing, please eat it. of course am kidding hahaha
Be sure to check out beans and plantain, another fantastic Nigerian recipe. This dish is vegetarian-friendly and full of deliciousness. In Nigeria, the majority of the people typically would favor brown beans in preparation for this meal. However, tons of other people like myself love to make this dish with black eye pea.
Given that you now have an idea of the yumminess and easiness of Nigerian rice recipes, would you try them? Please share your thoughts below in the comments.
Also, hit share and SHARE this post out, it could help someone out there.
Use your wings.