The Best Whole Wheat Banana Bread Recipe.
My goal today is to share with you this healthy whole wheat banana bread recipe. So far, this is my best take on this classic delicacy. Firstly, this recipe is easy to make, second, it is healthy as well as delicious! Additionally, this recipe is moist, refined sugar-free, and made with the ingredients that are better for your health. Be prepared to enjoy a slice of this delicacy with your favorite drink; I gobbled down my slice with a cup of golden milk. YUMMY! SAVE/PIN THIS IMAGE ON PINTEREST. ⤵️

I grew up in Nigeria, and a considerable part of my childhood involved watching banana trees mature and seeing them harvested, and eventually eating the bananas alongside other family members. Did I hear you say yum? You better say it louder! Fresh bananas from our backyards were always the best. And sometimes my mother would make banana pancakes (these days I mostly make banana waffles because of the kids. Oh, dear sweet memories.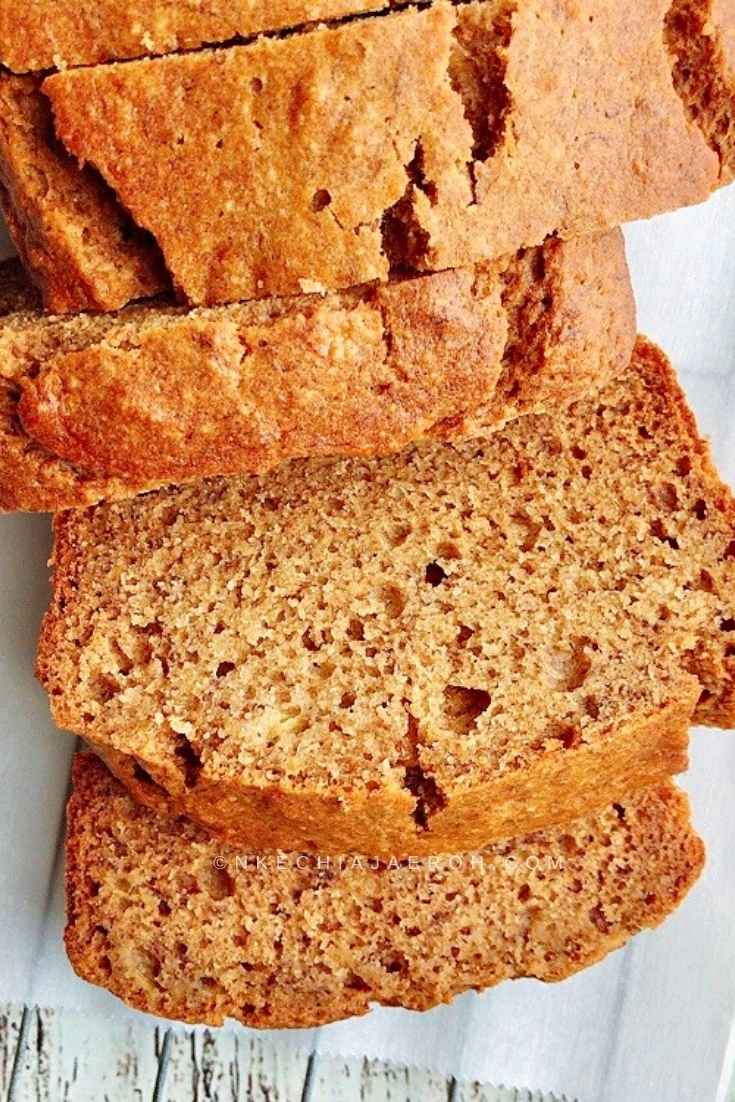 Whole wheat banana bread.
With everything going on in the world, such as the COVID-19 pandemic if you haven't yet heard, it now becomes imperative to always look out for healthy food alternatives. With this in mind, I opted for whole wheat flour instead of white flour, because of course they are healthier. Still yet, this recipe was over the top finger-licking good! This healthy whole wheat banana bread is a recipe you want to save for those important mornings in your life, such as Christmas, Easter, or Thanksgiving morning. You can also bake up this goody on your birthday morning or for your loved ones' birthday morning. In reality, any day we are alive is a special day so do not hesitate to bake it up if you feel like it! And this banana bread is a sure way to start. Click To Tweet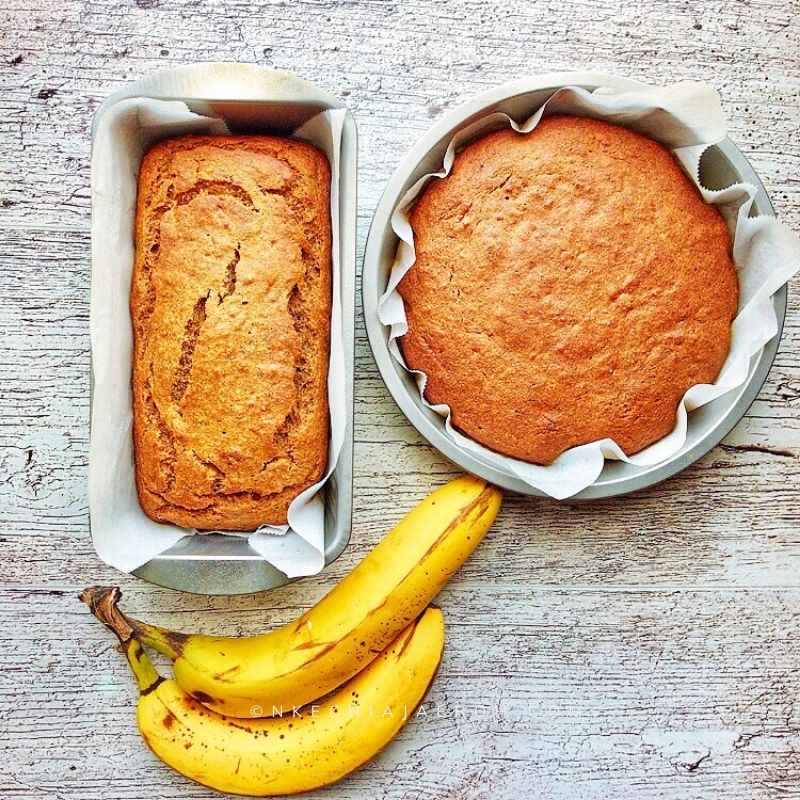 Baking the healthiest banana bread.
By all means, baking this bread is easily done than said; in other words, it literally takes a couple of steps. And you do not need any special equipment too, even if you don't have a rectangular bread pan. It doesn't matter if your banana is baked in a bread pan vs. a cake pan, I do think they would taste great either way. The bottom line here is to use what you have if you do not have a rectangular pan, but you do have a cake pan, please use it! Perhaps bake it 5 minutes short of the time because they are flatter.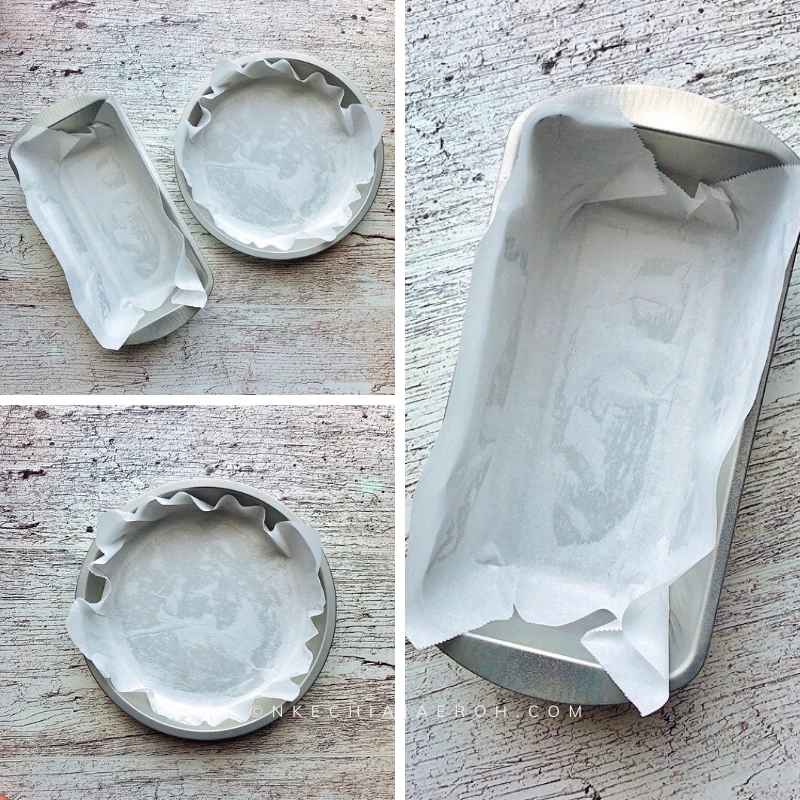 The ingredients for the yummiest whole wheat banana bread.
When it comes to making this banana bread, the most essential of the ingredients is the banana, can you really make this recipe without it? Well, I have heard that some people used "banana flavor" I sure would not recommend that! Relatively, you will need whole wheat flour, almond flour, eggs, honey, olive oil, and milk. If you desire a banana nut bread, then add some walnut, also, bear in mind that this recipe is still very much nutty just the way it is because of the almond flour. And that is good enough for me, hope it works for you.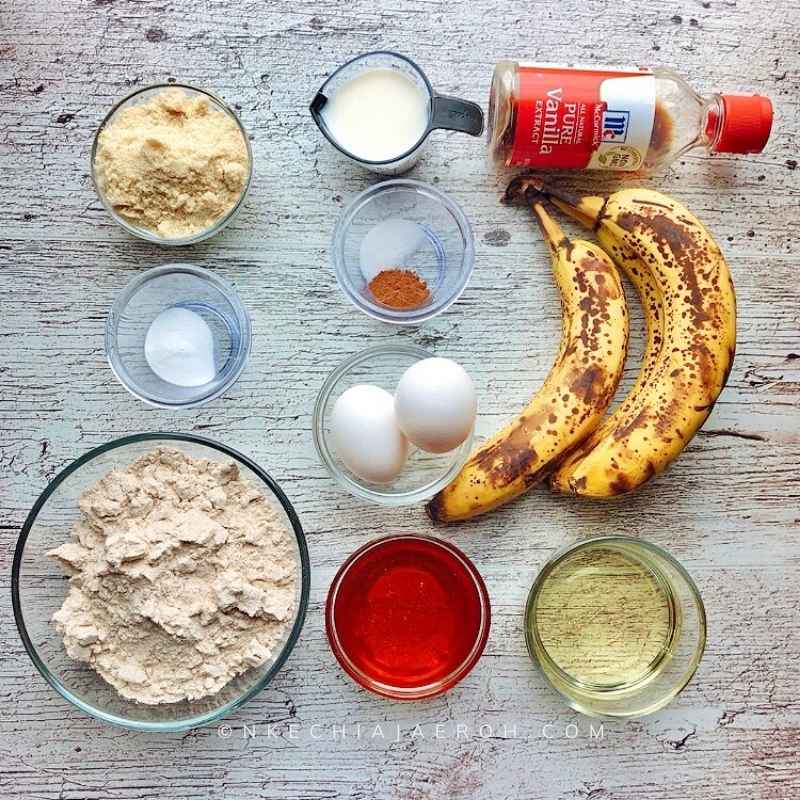 Making banana is as easy as 1 – 2 – 3! First of all, get the dry ingredients together, mix, mix, mix, and set aside.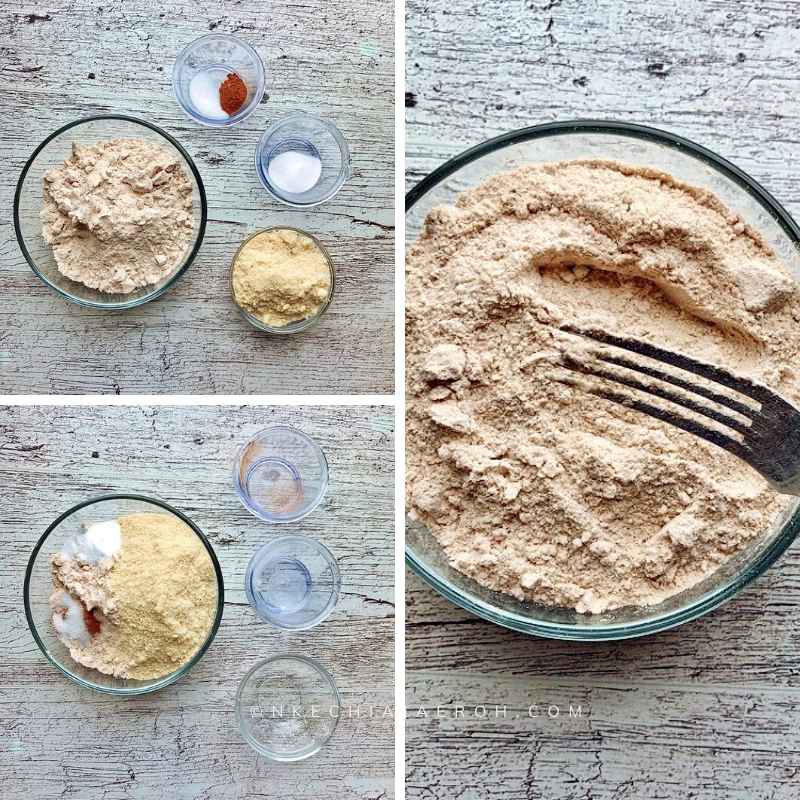 Peel and add the bananas to a big bowl, then use a potato masher to mash it. The banana puree does not have to be very smooth, set aside.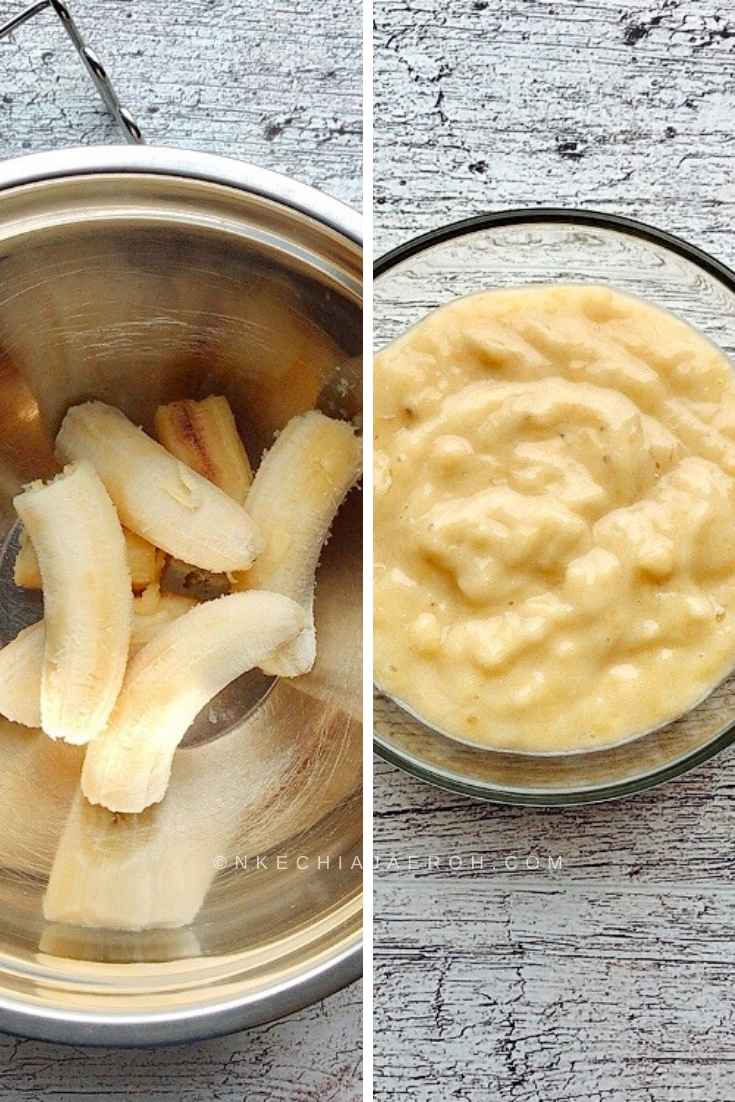 Mix the wet ingredients starting with the oil and honey. Remember that banana is a wet ingredient.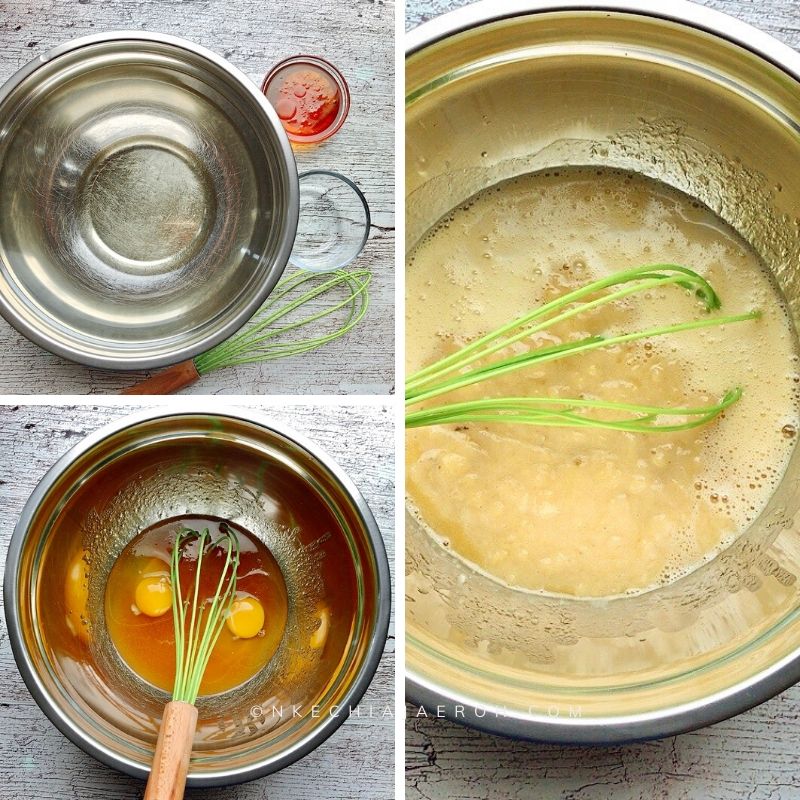 Now, the best part. Dry meet wet ingredients, and we are ready for the oven!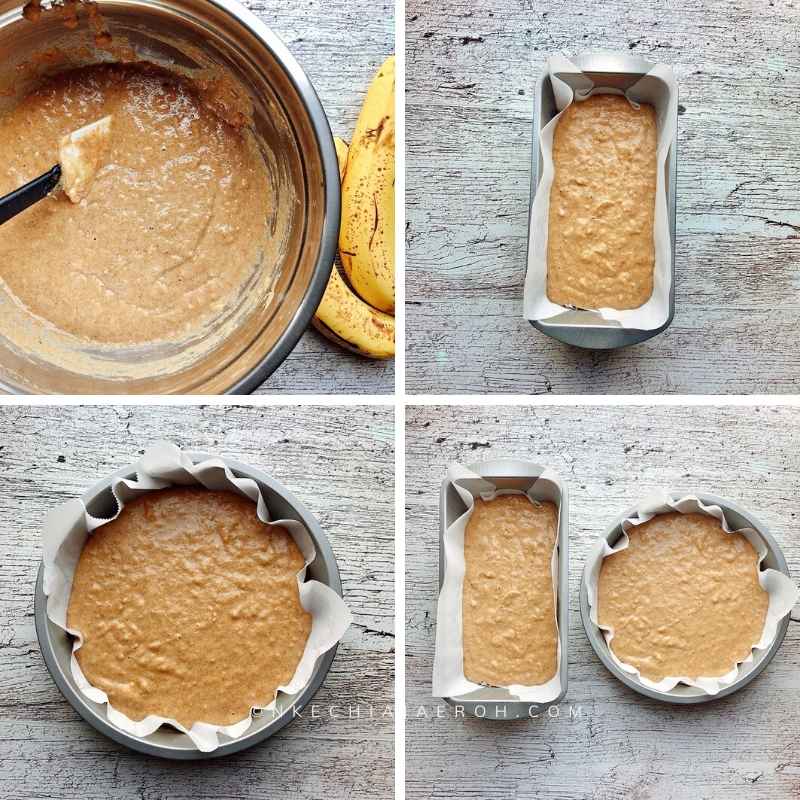 Baked and Beautiful.
Honestly, I can already imagine the joy on your face after you have made this goodness. I am very positive that you will love and enjoy it this recipe. This healthy whole wheat banana bread recipe has been on repeat in my house, moist, tasty, comforting, and finger-licking good! The best part is that it is super easy to make! Click To Tweet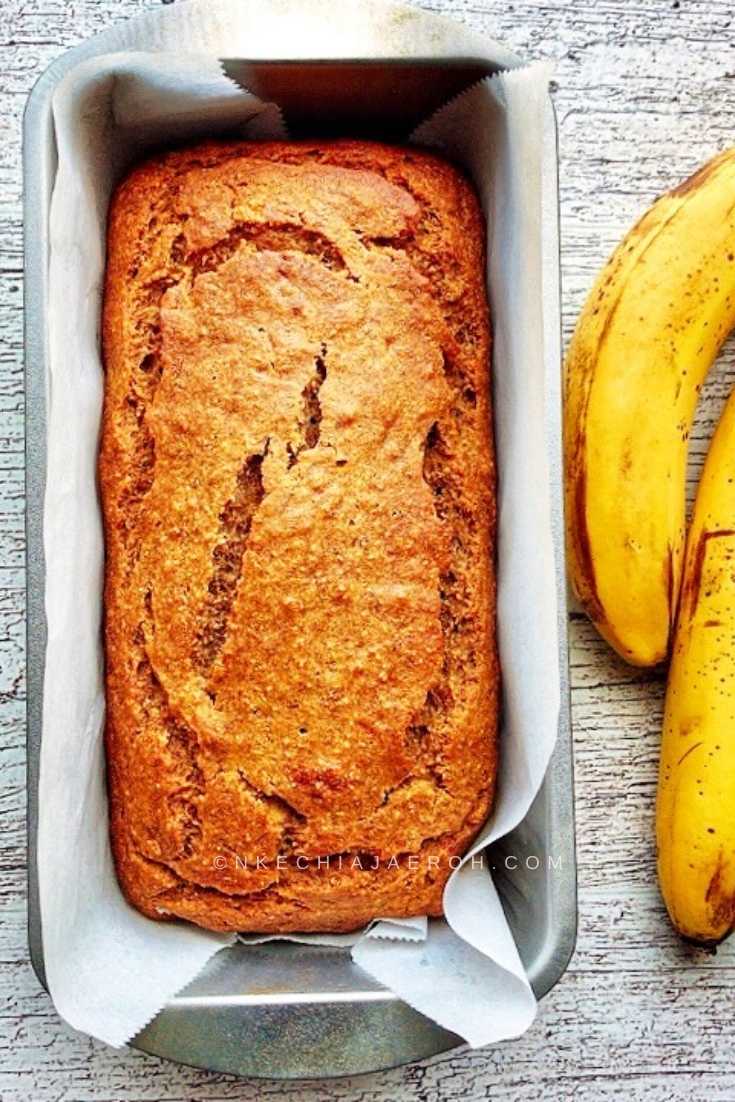 One more thing: remember that the serving size of this deliciousness is a slice. You may have to hold yourself back as not to finish it all up. Enjoy it with a cup of tea or coffee, feel energized, and thank me later! Also, thanks to Cookie and Kate, her recipe inspired me to make this.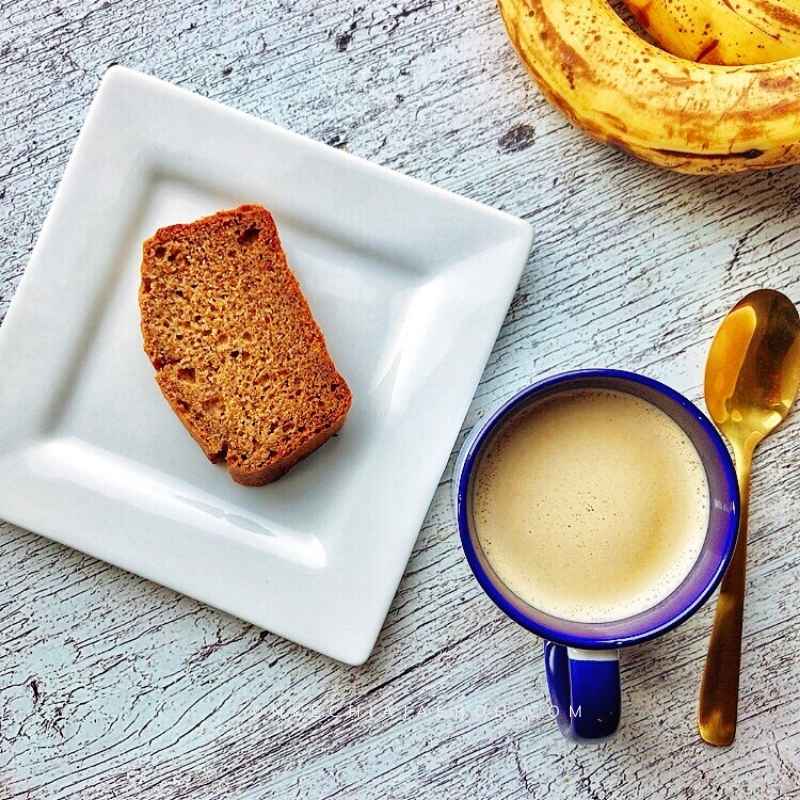 Here's is how to make it:
Print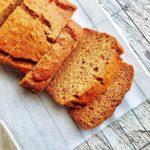 Healthy Whole wheat Banana Bread
---
Description
Whether you are thinking of some good old breakfast for those special mornings, or perhaps you have some overripe bananas, this recipe comes through! With just one slice and a cup of a healthy beverage, this healthy whole wheat banana bread is sure to make your day! This bread is moist, scrumptious and healthy, just what the body needs! Do not hesitate to share this recipe is with your family and friends.
---
½ cup olive oil
½ cup honey
2 eggs
3 medium – large overripe bananas
¼ cup milk of milk
1 teaspoon baking soda
1 teaspoon vanilla extract
½ teaspoon salt
½ teaspoon ground cinnamon
1½ whole wheat flour
½ cup of almond flour
---
Instructions
Preheat oven to 325. Grease baking pans.
Add the almond flour, baking soda, salt, and ground cinnamon to the whole wheat flour bowl mix well together and set aside.
Add the three overripe bananas to a big bowl, use a potato masher to mash, then scoop into a small bowl and set aside.
Rinse the big bowl or use another container to continue. Add the olive oil and honey into the bowl, use a whisk to combine, then add the egg, vanilla extract, and milk, whisk well to mix as well. Finally, add the mashed bananas and whisk to combine.
Now add the flour mixture into the wet ingredients bowl; use a spatula to combine gently. This doesn't have to be smooth or completely without lumps. And do not over mix it.
Pour this mixture into the greased and parchment-lined baking sheet; I used two different pans
Place in the already preheated 325 oven and bake for 50 – 60 minutes or until a toothpick inserted comes out clean. I baked the rectangular pan for approximately 50 minutes and the cake pan for 45 minutes. Allow cooling for up 10 – 15 before removing from the pan to place on the wire rack.
Allow to further cool for 10 minutes or as needed before slicing. Enjoy a slice with hot cocoa, tea, coffee, or milk.
Notes
This bread is always gone within a day or two at my house because it is yummy, and everyone loves it. However, it can last up to 4 days, and I have never kept it longer for 5 days.
I used dairy milk, but you substitute with non-dairy milk.
Make it nuttier by addition some walnuts or any other nut of choice.
Whenever I am using the cake pan (like today), I would usually bake it 5 minutes short of the time because these pans are flatter. Keep an extra eye on it, and do the toothpick test earlier than you would on a bread pan.
Prep Time:

10 minutes

Cook Time:

50 minutes

Category:

Dessert

Method:

Baking

Cuisine:

American
Keywords: Healthy Banana Bread Recipe, Whole wheat Banana Bread recipe, Refined sugar-free desserts, Easy banana bread recipe, Banana Almond flour recipe, Banana Dessert
Recipe Card powered by
If you are looking for more recipes like then, you must check out my:
And if, on the other hand, you also enjoy salads, then my FREE (5) salad recipe bundle would be a great addition to your dinner table. Get the recipes here.
Meanwhile, in October 2019, I started on Instagram (finally)! LOL, I did put that off forever, well I am there now, and I will love for us to connect! Follow me on Pinterest, Facebook and Twitter as well. Finally, do not forget to share this recipe post with people you love, and SAVE/PIN THIS IMAGE ON PINTEREST. ⤵️

Stay well and safe.