How was Christmas 2021?
Okay, foodie friends, first, how were your Christmas celebrations before 2021 reflections and 2022 word of the year ideas? Mine was crazy! Listen, it has been a tough week for my family and me.
I became sick on Christmas day; sadly, it wasn't how I anticipated my holidays to go. Unfortunately, that was how it went – headaches, cold, flu, and extreme fatigue. Amongst everything, I am so grateful to be alive, and God is good!
First of all, I can't believe this year ends today. WOW, it feels like it just started. Second, I THANK YOU SO MUCH FOR BEING HERE; you rock, and your support is appreciated. I reached a couple of heights on this blog this year and am grateful for the guidance of Chichi (love and appreciate you, sis)! I am particularly thankful for the small things that made my life easier in 2021.
2021 Reflections (Major Flexes):
My 2021 reflection would not be complete without sharing the awesomeness of my Air Fryer. This was the year that I finally got an Air Fryer; I have always felt that I didn't need one. Now, I think I can't live without it! This Air Fryer is hands down my purchase of the year! I love it! (If you are wondering, I got the 6 quart).
Currently, I have an obsession with frying my ripe plantains in the Air Fryer. Subsequently, Air Fryer chicken trumps over deep-fried wings! Quick question: do you have an Air Fryer yet? If not, do you wish to get one soon?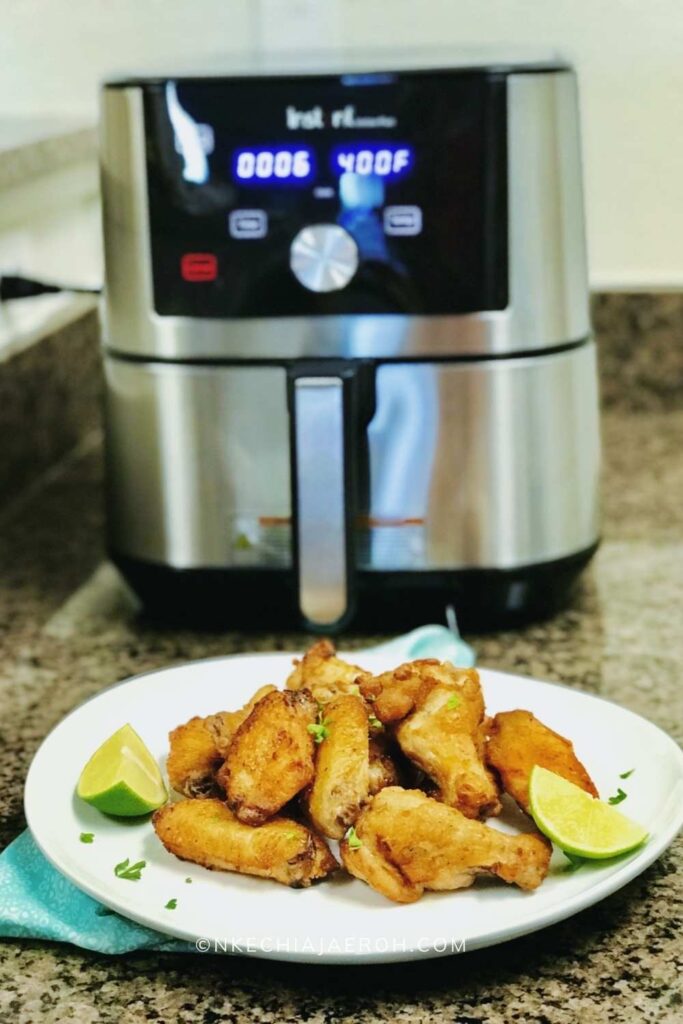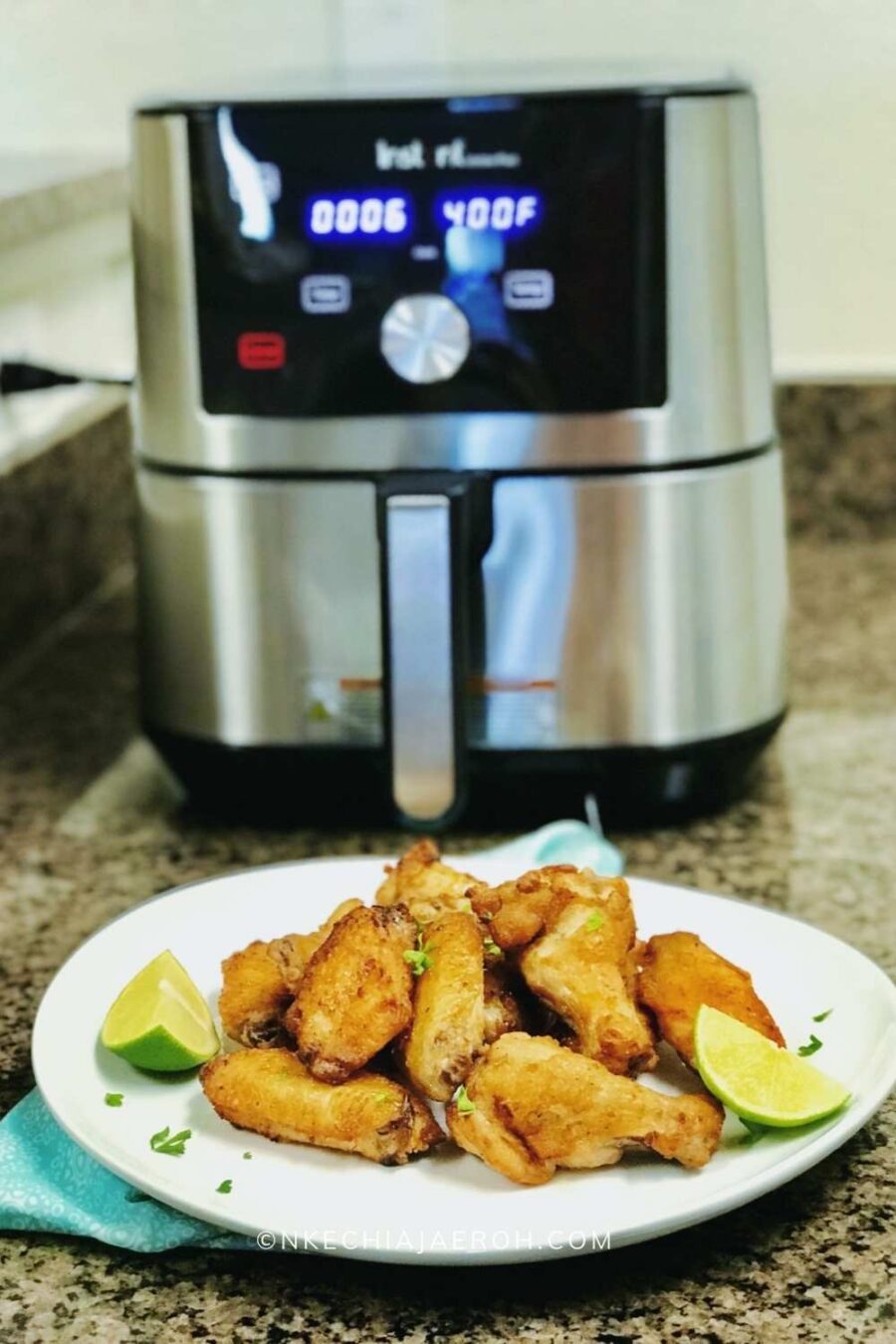 Chicken Thighs: A Must-make in the Air Fryer:
Cooking chicken thighs in the air fryer is currently my (healthy) obsession and, honestly, the best thing! These bone in chicken thighs in the Air Fryer are crispy on the outside and yet very juicy on the inside.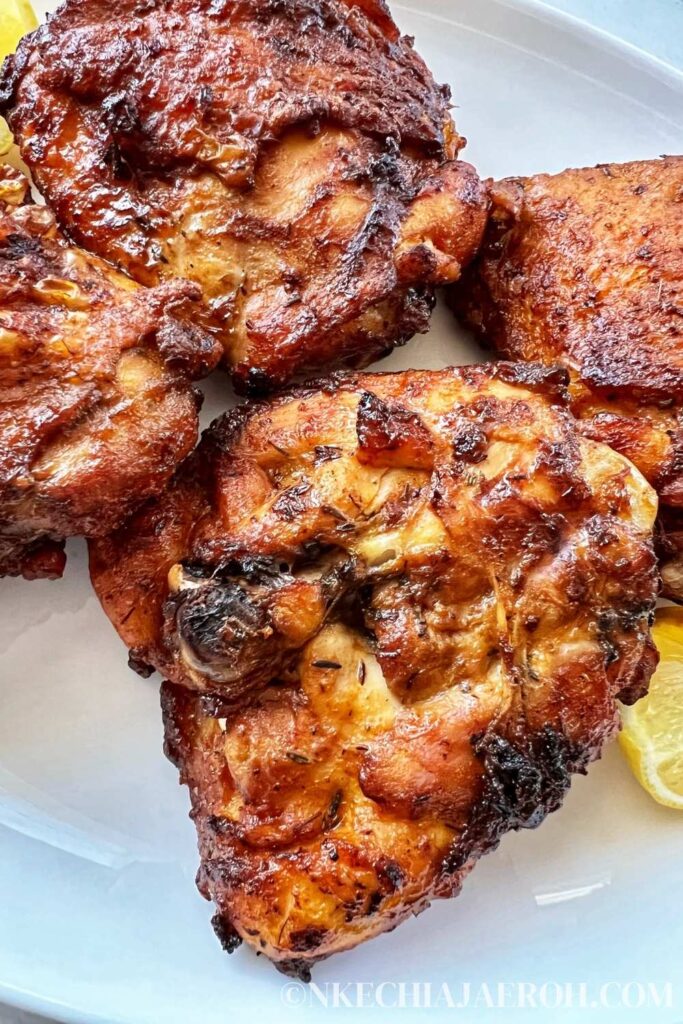 Listen, I am that happy juicer that loves homemade vegetable juices. In other words, investing in my small masticating juicer might have been the best decision I made in 2021. Aside from this small juicer, which I highly recommend, the husband already gifted me with this big juicer.
I am indeed very thankful that I made homemade juices a couple of times a week to keep the body and soul together. Some of my favorite homemade juices include pineapple – cucumber juice, celery juice, beet juice, carrot juice, grapefruit juice, to mention a few!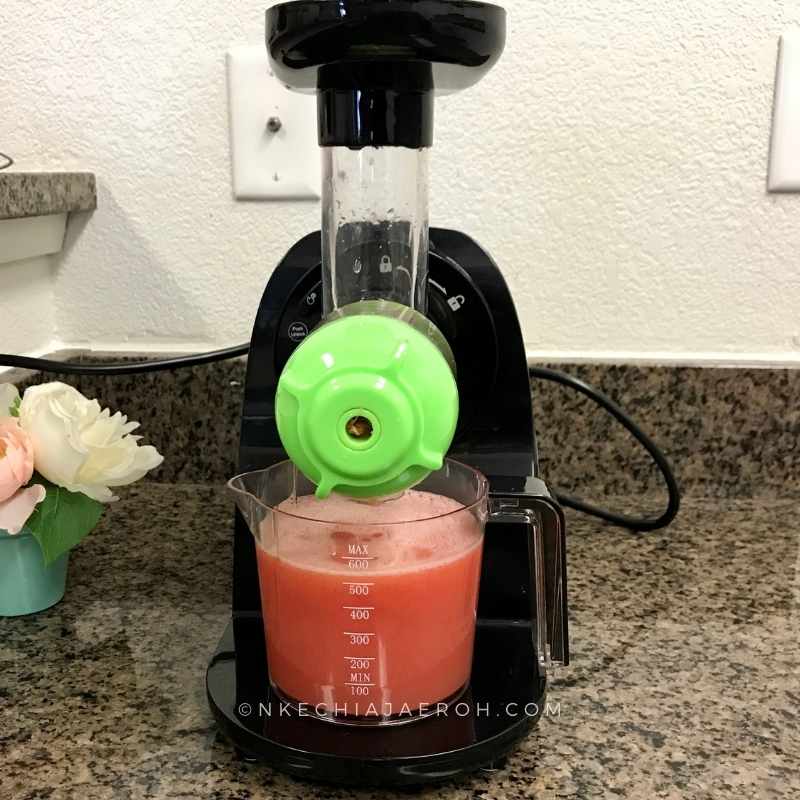 This 2021 reflections are based upon my appreciation of small things that made me happy and healthier this year. And, listen, I really enjoyed using my clear glass bottles; they make every vegetable blend taste better! These epica glass bottles are indeed EPIC!
Though I occasionally use mason jars to store my homemade juices, I love how the juices look in these clear glass bottles. Also, they are cheap.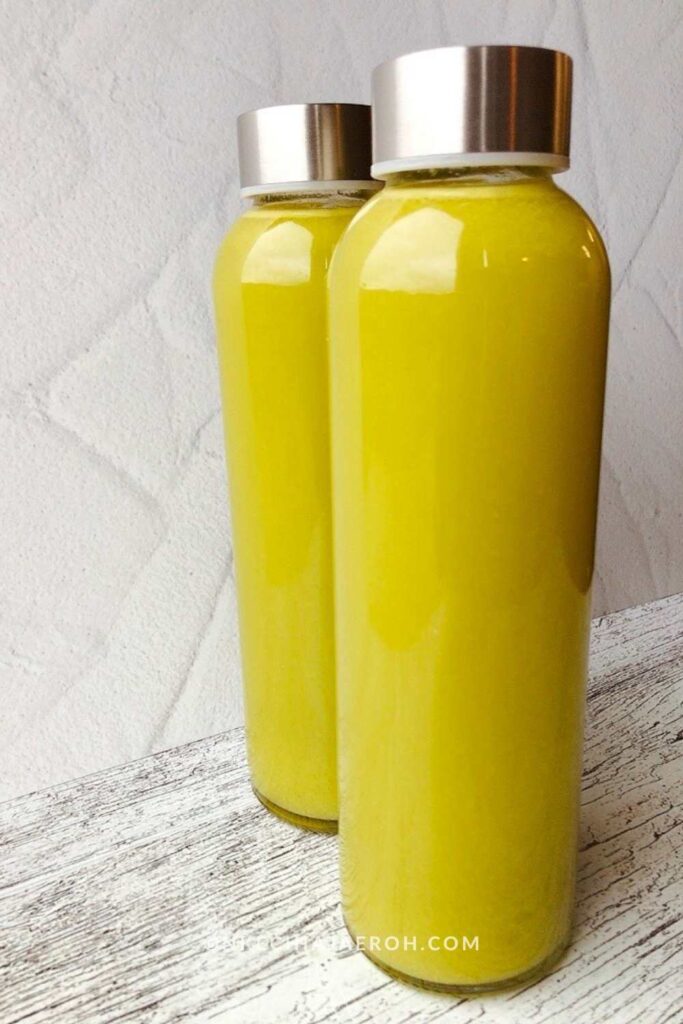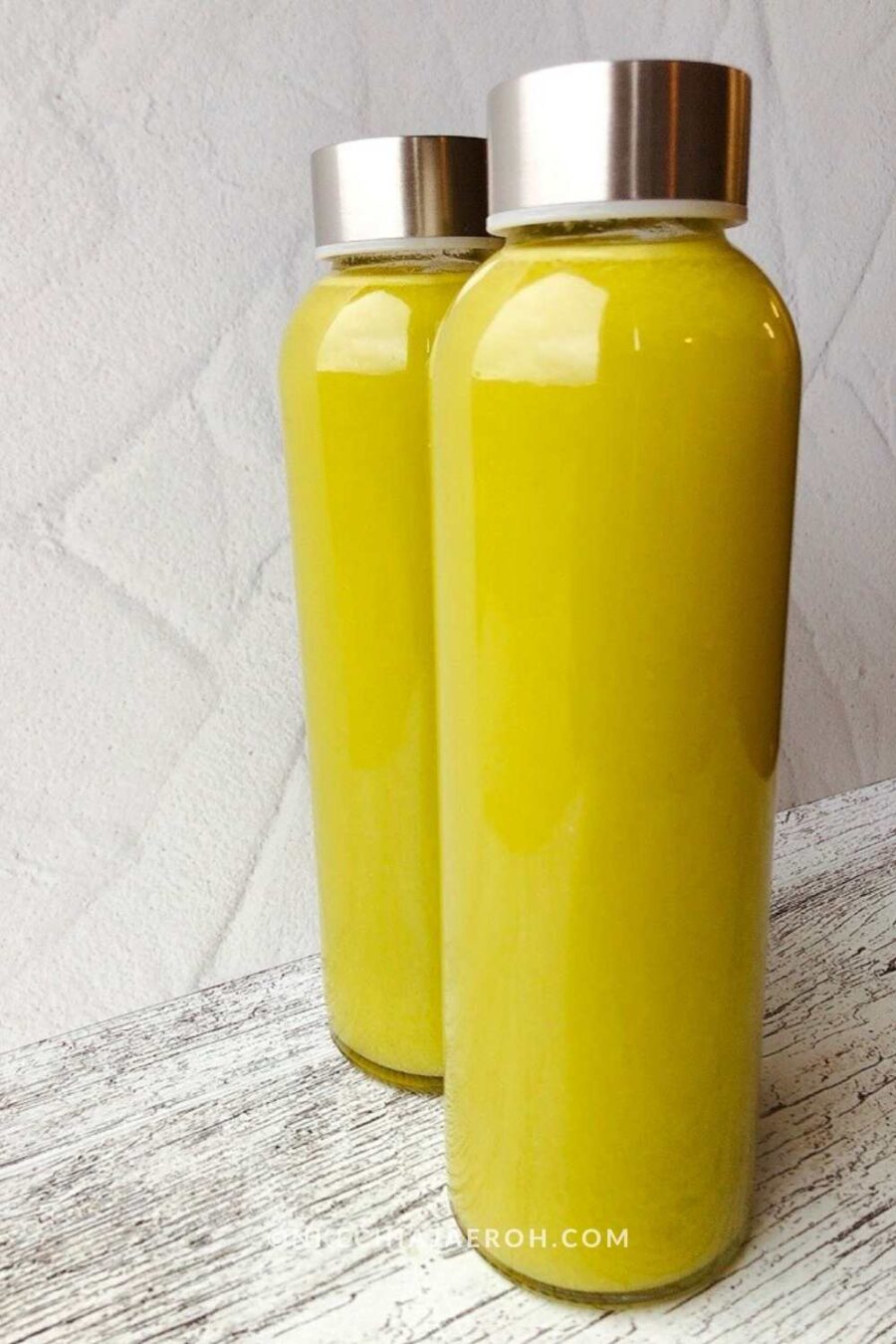 Ending 2021… in a Bang?
Entering this year, I had a big career goal – I wanted to get into magazines, newspapers, and digital media. This goal is still in progress, and I am gladly carrying it over to 2022. On the other hand, I started a YouTube channel, and I am happy to report that I reached the 1000 subscribers' milestone! PLEASE SUBSCRIBE TO MY CHANNEL if you haven't already.
There was a lot of trial and error navigating the demands of food blogging. Finally, there were filming disasters, and the behind-the-scenes was hilarious.
On the personal side: we moved to Maryland in September (you may have heard about this if you follow me on social media)!! A rough uneasy military move, gladly, the good Lord is with us through all of it!
All in all, 2021 was tough and challenging across the globe. The effects of the global pandemic are real, and if you have not met your 2021 goal, please be encouraged.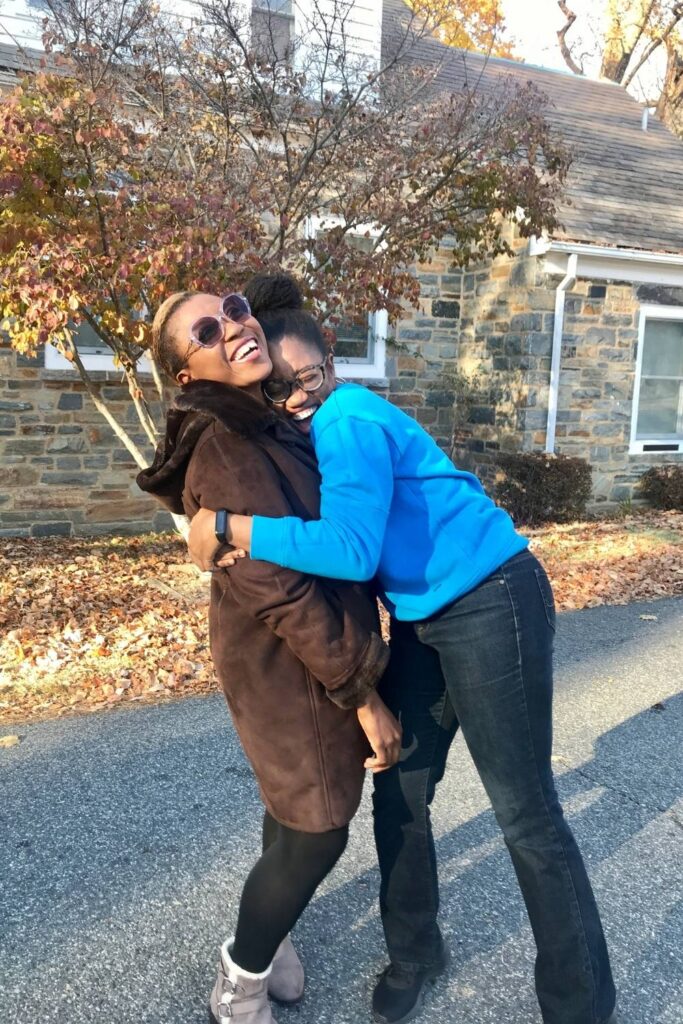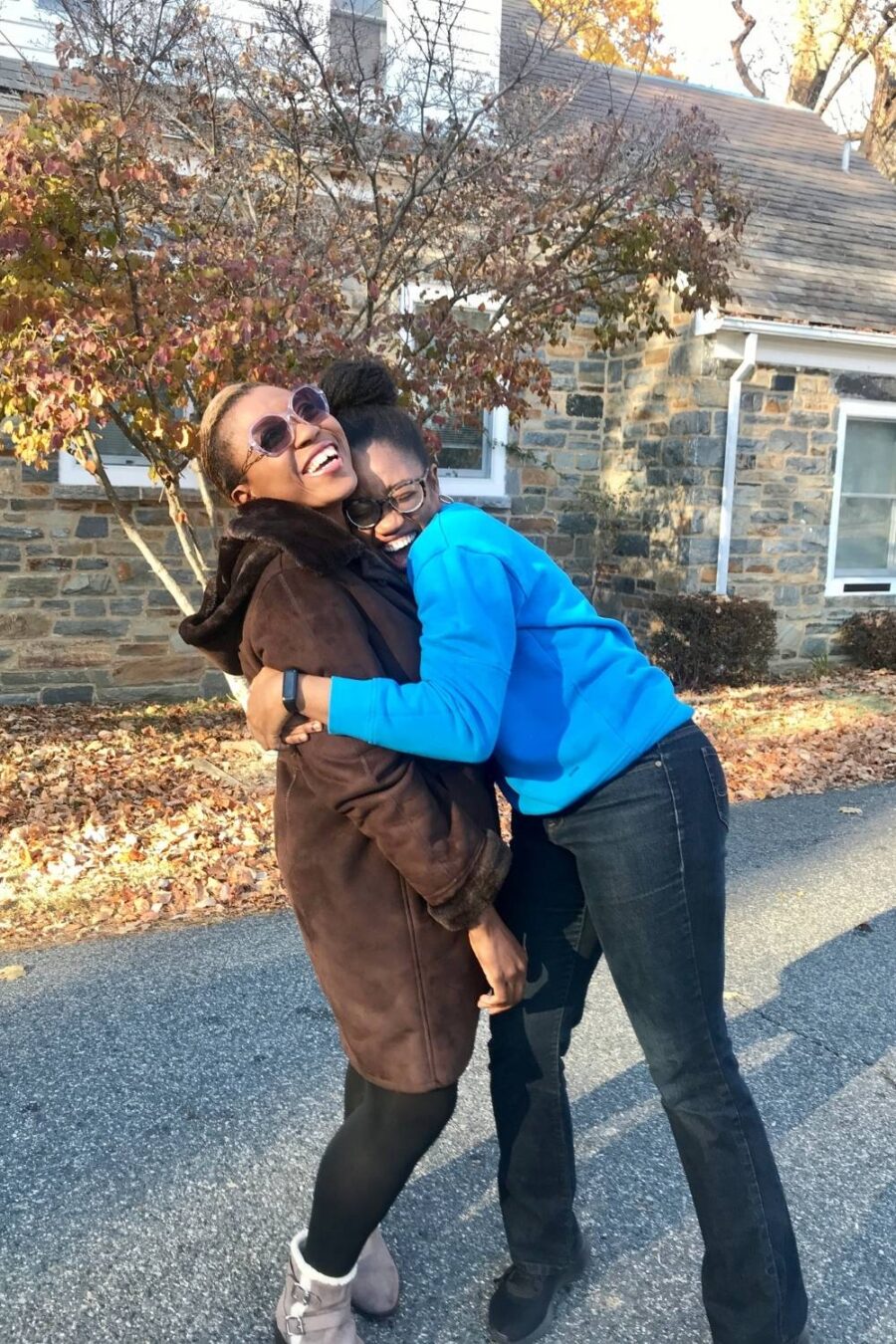 2022 Word of the Year.
My word of the year for 2021 was "execute" – I wanted to accomplish every goal, EVERY SINGLE GOAL!!! There were downsides to this, especially when things didn't go as planned.
With the pandemic still ranging on, my 2022 word of the year is BREATHE. This word speaks to me right now, after being very sick since Christmas day, all I can do is breathe and live intentionally. I wish to be very mindful while I live a quality life in 2022 and beyond. Ultimately, 2022 is not about how far; it is all about how well. I love that breathing equally means giving life; this reminds me that life comes before anything else.
Do you have 2022 word of the year yet? Please share with me in the comment.
Eighty 2022 Word of the Year Ideas for You:
Abundance
Achieve
Adapt
Adventure
Amazing
Align
Alive
Appreciate
Awake
Awesome
Balance
Be
Begin
Believe
Belong
Best
Bliss
Bold
Breathe
Bright
Build
Calm
Care
Change
Celebrate
Commit
Confidence
Connect
Courage
Create
Declutter
Delight
Determination
Discipline
Dream
Elevate
Embrace
Excite
Expand
Experience
Explore
Execute
Faith
Fearless
Fight
Find
Fun
Flourish
Fly
Forgive
Forward
Fulfil
Generous
Gentle
Glad
Glow
Glory
Go
Grateful
Gratitude
Grow
Happy
Harmony
Healthy
Healthy habits
Help
Hope
Humble
Imagine
Increase
Intentional
Inspire
Joy
Kind
Laugh
Lead
Learn
Love
Master
Mindful
In conclusion, the word of the year can be any word that ministers to you. As a matter of fact, you can jumble two words into one. For instance, your 2022 word of the year can be healthy living, easy going or finding joy, etc.Anyhow, friends, I pray that the love of God protects and surrounds you this new year and always. AMEN.
THIS POST CONTAINS AFFILIATE LINKS, you are not charged more for using these links, but I make little coins when you do.
Finally, let's connect on social media, am on Pinterest, Facebook, Instagram, Twitter, and YouTube.
NOTE: If you wish to begin a healthy lifestyle this new year, please check out this guide. It has 15+ tips and hacks to help you stay motivated, and on track!
HAPPY NEW YEAR, Stay well and safe.