First of all, Your Appearance Matters only to You.
As I open the waitlist for my New Me Challenge and as I continue to prepare for this transformational program, my gap-tooth experience kept flashing back and replaying in my head.
In reality, though, my #gaptooth story is very relatable with some of the things the New Me challenge intends to tackle.
Question:
Have you ever been teased, criticized, judged or bullied based on how you look or your appearance? Please keep reading if you have. But, feel free to jump to the end of this post to get more info about my New Me Challenge (if you have never been in any situation that question your difference.)
Here is the deal:
You are not alone if you have ever been attacked, teased, talked down on, bullied, and hated on because of your uniqueness slash appearance.
Click To Tweet
My Gap tooth story.
I have always loved my "gap tooth" until one day, someone made fun of it while I was live-streaming online, on periscope. This individual went on to list reasons why I should close my front gap-tooth with braces. I remember, cutting my live broadcast short because I was a bit embarrassed and angry. For the following days and weeks, I tried not to laugh out loud so that the gap in my tooth wouldn't show.
I concealed my joy, happiness, and the pure fun I was having. Restrained anything that would make me laugh heartily. Hid in a false smile. Worked really hard not to show my teeth at all. I wanted to fix someone else's idea of how my own beauty should be or look. To be honest, I even contemplated "fixing" my gap tooth with braces.
"Beauty is in the Eyes of the Beholder."
Growing up in Nigeria, gap (or open) teeth was a sign of beauty. People love it. And (sometimes) people that aren't gap-toothed would usually get one because of how beautiful it is perceived to be. But here in America, the case is different.
They say, "beauty is in the eyes of the beholder," but, you are the most essential" beholder" in your own beauty. Do not allow anyone to define it for you.
Click To Tweet
I realized that what I permit stays whether it is in my head, my heart, or in my eyes. And I had to quickly regain control of my thoughts, and how other people's words affect my actions.
I like my gap tooth, and I don't care what that hater has to say. I refuse to allow opinions of others to control me. So, I proceeded to welcome back my smiles, my laughs, and joy. No one is the same; we are all different. And it makes each of us even more beautiful.
Don't allow haters to make you change who you are. Haters are going to hate.
Aside from God, you have the final say about your life situation, and circumstances. You are the driver of your life, and you are in-charge. Not a hater, a teaser or a bully.
Click To Tweet
I will keep being me, and keep rocking my unique appearance!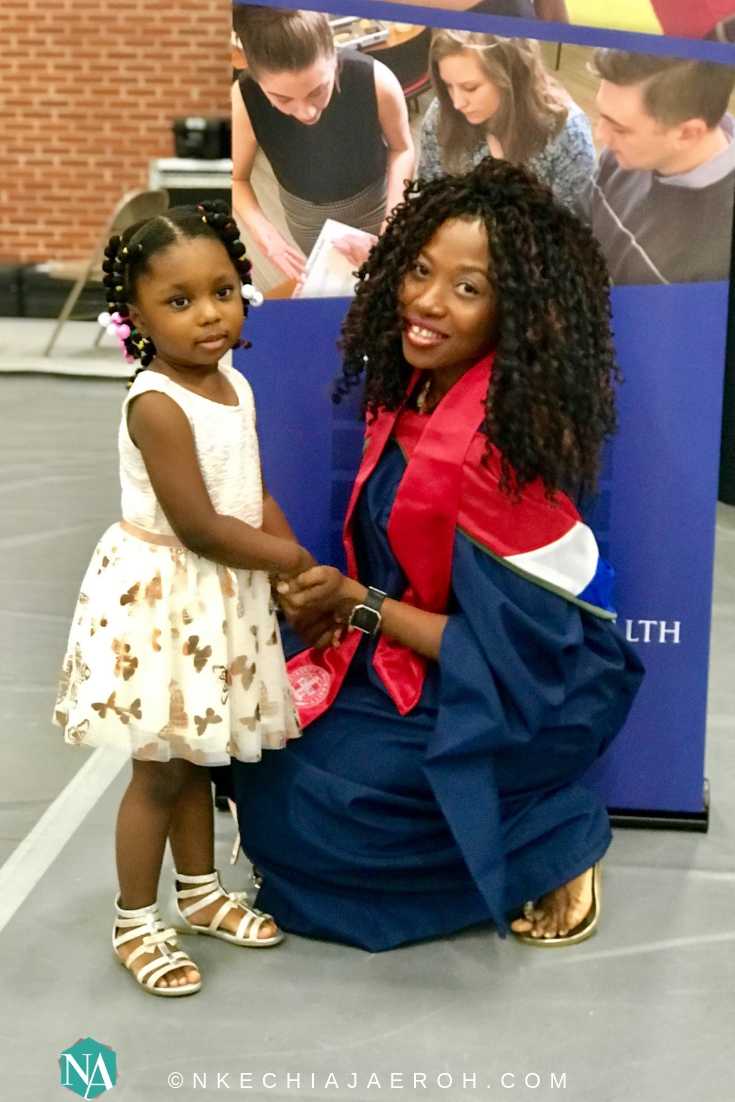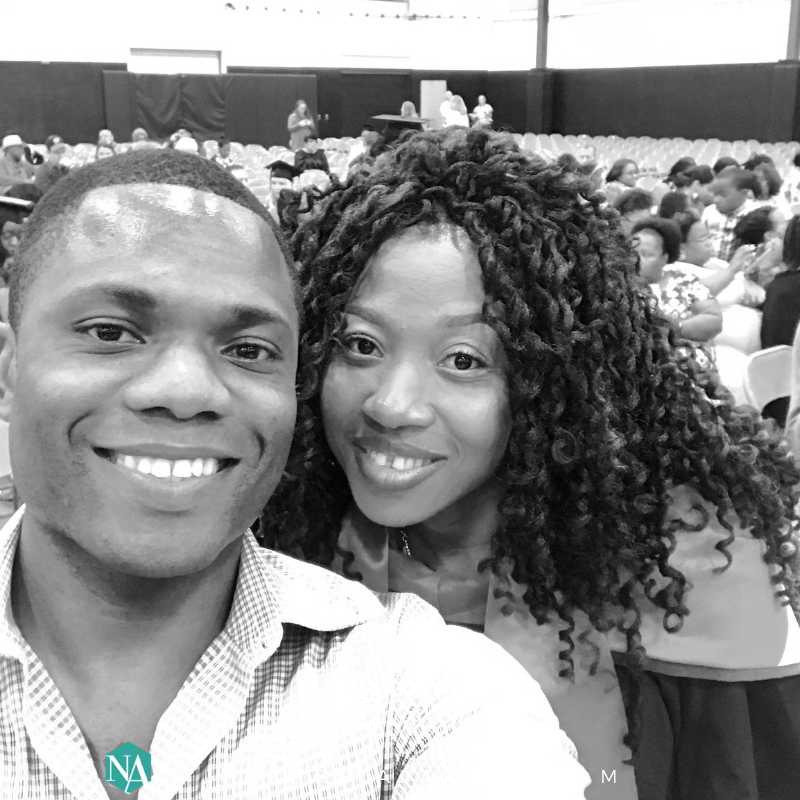 EASY Way Out.
Here are my E-A-S-Y strategy of dealing with people that criticize your appearance:
Embrace your uniqueness. That is who you, and it okay if people that (matter or) do not matter in your life aren't cool with it.
Assure yourself that you are committed to your happiness, and wellbeing. In other words, it is not your job to make your haters happy by trying "fix" their perceived problem.
Surround yourself with people that have your best interest at heart. At the same time, minimize interaction with negative people even if they are members of your family. It would serve you well in the long run.
Your true value is beyond your physical appearance, you are incredibly amazing. Giving these points, you, my friend, do not need to fix anything in other to make yourself pleasing to a hater/bully as soon as you do that they will find another part of you to hate. Instead do what pleases you, and show unimaginable love to yourself. You are worth it.
The New Me Challenge
'New Me' meaning "Nourishing, Nurturing, Elevating, and Emboldening a Whole ME" is a busy women's approach to achieving her wellbeing goal, and more.
The NEW Me challenge, (beta) program, is intentional healthy eating and living approach that goes beyond diet and exercise. It would provide, daily nutritional recipe plan, healthy living accountability, daily motivation and affirmation, weekly workshops, live Q & A, and more. This program is a  total mind and body transformation for 4 weeks.
Understand that things take time, and at this time, the New Me challenge is only able to welcome individuals that are willing to trust the process.
The New Me challenge is for you:
If you are tired of dieting, and you want to start living
You want to lose weight by eating healthy food, (which I will provide the recipes) working out, and honoring accountability.
And if you desire to embrace who you are so unapologetically, so, you can regain your mental fitness, and indomitable prowess.
The question is this: is there anything you would like to change and do better in other to become the CHAMPION of your WELLBEING?
– Do you want to eat better?
– Lose Weight?
– Become healthier?
– Exercise often?
– Have more confidence?
– Stay consistent in your health-related goals?
– Own your truth?
– Be shameless, and show up?
My name is Nkechi Ajaeroh; I am a recipe developer, a public health scientist, a mother, healthy living enthusiast, also a regular human being, an overcomer, and the creator of the New Me challenge program.
This challenge goes beyond nutrition; it also goes beyond just exercising. It is a marriage of the two professions that I love and practice. This program will change your life, if you believe, act, and follow-through.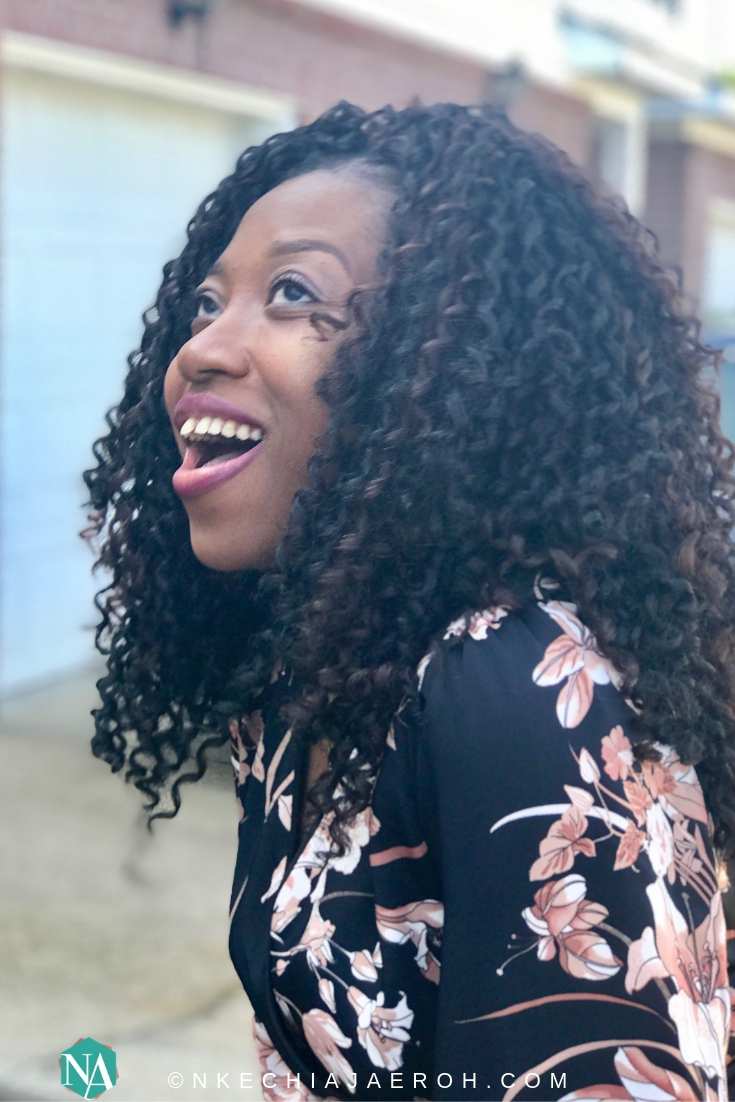 In conclusion.
I have only 50 spots available for the New Me Challenge, beta, program. As per the criteria:
First, you must be genuinely looking to see change and transformation in your life and health.
Second, you have total love and respect for the process (forget quick fix)
Third, and, finally, you are not afraid to put in the necessary work.
If the above description sounds like you and you want to take me up on this offer, let's do it. Get on the waiting list, and be the first to know when this program opens.
Will you be joining us? I hope that you can if this is truly for you.
Meanwhile, I want to extend a special invitation to join me inside my Private Facebook community. We are friends that treat each like family. I provide free tools, resources, and recipes that are so irresistible. I can't wait to see you there!
Also, I have great light and lovely recipes you will enjoy. I got you!
**Please share this post on your social media, and with family and friends. Share your thoughts in the comments; have you ever been teased about your appearance?
With love,