Road Trip Fascination.
First of all, I have always been fascinated by road trips and everything about it. I still marvel at parents that take their kids on the road. How do they manage? Children are lovely, but, they are easily bored. Most Kids are usually excited about adventures, however, they are also impatient. I will use my kiddies as an example; they always want to go somewhere with me yet maybe about some few minutes into that trip/visit, they are asking; "mommy are we there yet? Am sure the same goes for most kids.
So, back to our trip:
Ok, this wasn't a traditional road trip, but who cares.
Who cares if this was an untraditional road trip. We did it, we traveled and had fun on the road.
Here's the deal my brother-in-law was having his wedding ceremony.
He lives in Kansas with his wife.
We didn't want to fly.
And we road-tripped it.
It was great fun and fantastic.
That's it.
Well, that's not all of it, because I do want to share some road trip tips with you!☺️
Guide for a fantastic family road trip:
1. Book hotels ahead of time.
Not only that it is essential, you know where you and your family are going to be stay while on the road. If possible, also book hotels that offer free breakfast if; they are live savers.
Besides, when you happen to get a great hotel, rebook it for your way back.
2. Calculate gas cost.
Be on top of your game when it comes to gas. Make sure to fill up if the gas gets to half; do not wait until you run out entirely. Moreover, if you run out of gas around a desert, I mean not literally. But if you run in a place with no gas station in sight, it would be disastrous. It is important to calculate the gas cost for the entire trip.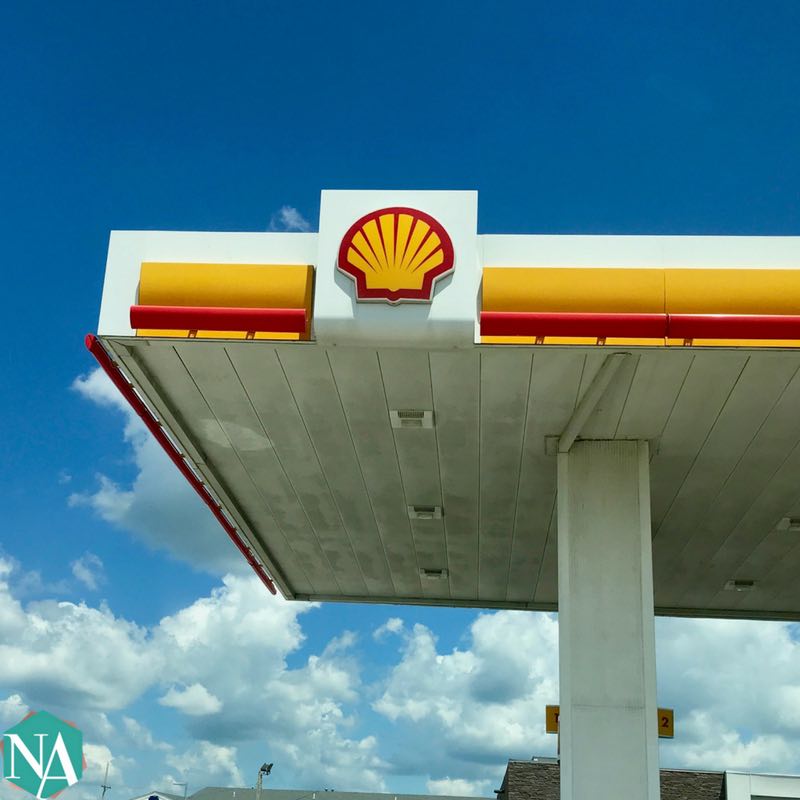 3. Stock up on snacks and socks.
Whether you are traveling with your family or by yourself, snack is something you are going to need and use. If you plan you can buy healthy ones, don't leave it to whatever that is on the road, maybe. the gas stations.
Likewise, when it comes to socks; pack up enough socks for the crew. I try not to go barefoot in hotel rooms. Yikes; beware of bacteria and germs.
4. Plan fun activities.
It is important to realize that if you are traveling with kids, you have to plan to make numerous stops; we stopped every 3 hours. Children get bored quickly; plan to stop where they can have some fun and run around before hopping back into the car. Usually, most Chick Fil A facilities have excellent playgrounds. Good food and good fun, hey you can't beat that!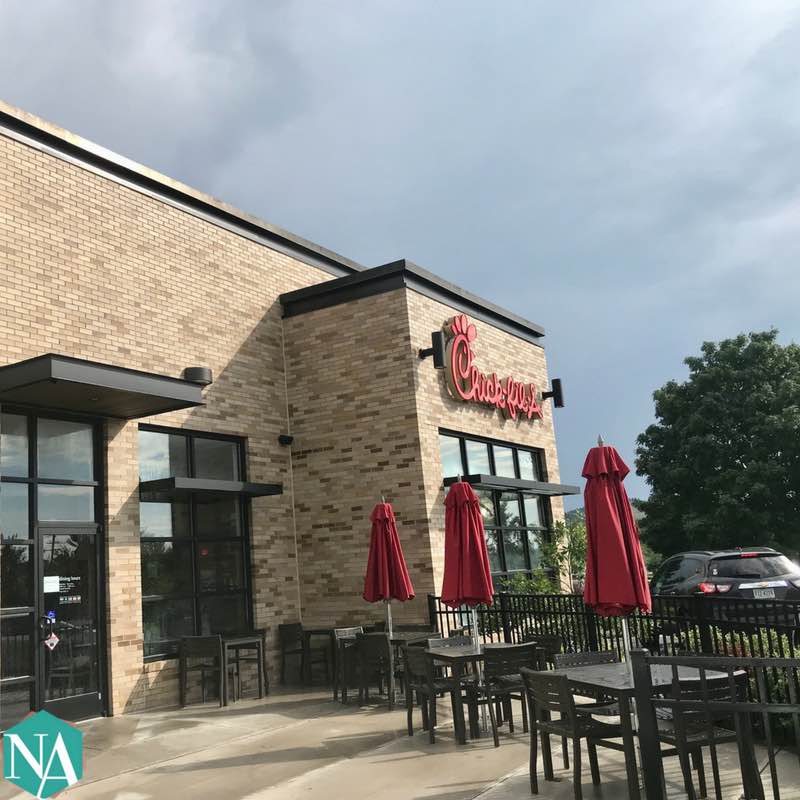 5. Walmart is wonderful.
We stopped at a couple of them, and it was worth it. Am I the only one that feels like Walmart makes everything wonderful? Well, sometimes, let's say it's an actual lifesaver. We made a stop at Walmart to pick up toothbrush containers, face wash, and a soap dish (obviously, things we had forgotten at home).
6. Make healthy eat-out choices.
As a matter of fact, you are going to have to eat out or eat on the road while you are on the road. No matter how you plan and how much food you carry along with you, it will not be enough. You and your crew will likely not be able to carry enough food to last throughout your trip.
Be ok with eating on the road, however, make healthy choices.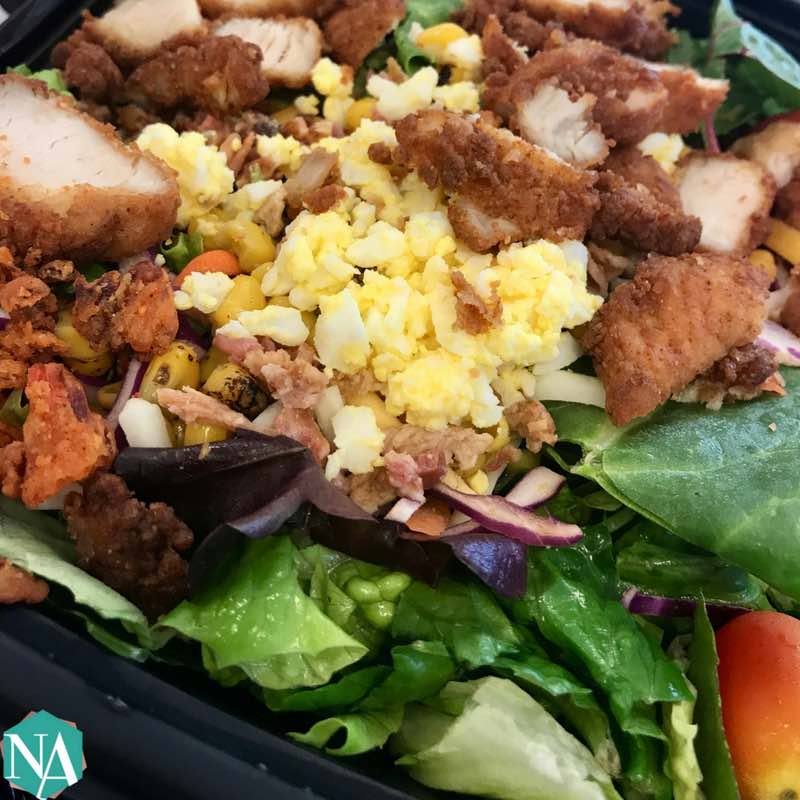 7. Enjoy the view.
OMG, there were tons of things to see as we drive along West Virginia, Kentucky, Indiana, Illinois, Missouri, and, into Kansas State. Take in all the view as your partner drives; furthermore, capture some of them on camera or cell phone, your brain cannot hold in all the good stuff. Make those memories last!
Kanawha River, Belle Virginia from the window.
The countryside of Lexington West Virginia. I love the hilly landscapes. My window view.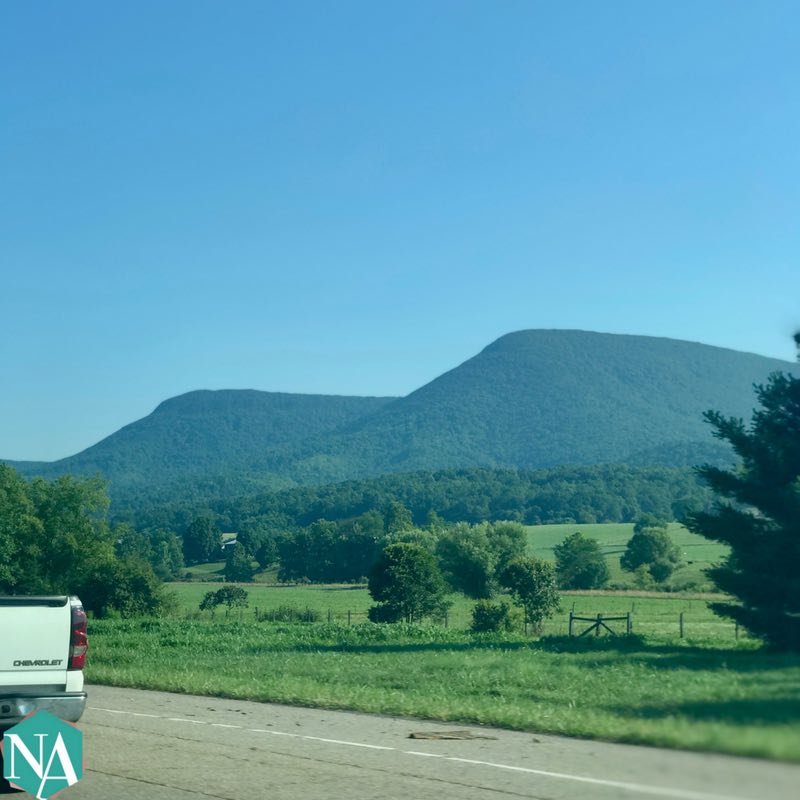 Mississippi River St, Louis Mo. This view is absolutely more beautiful in real life.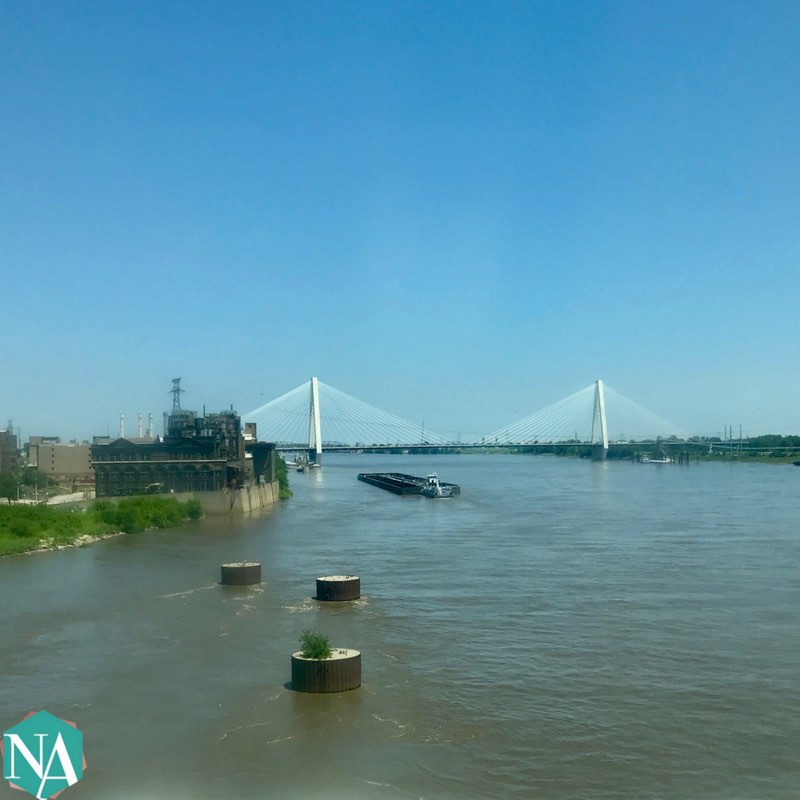 Cloudy Manhattan Kansas Sky. This was what we saw as we entered Kansas State!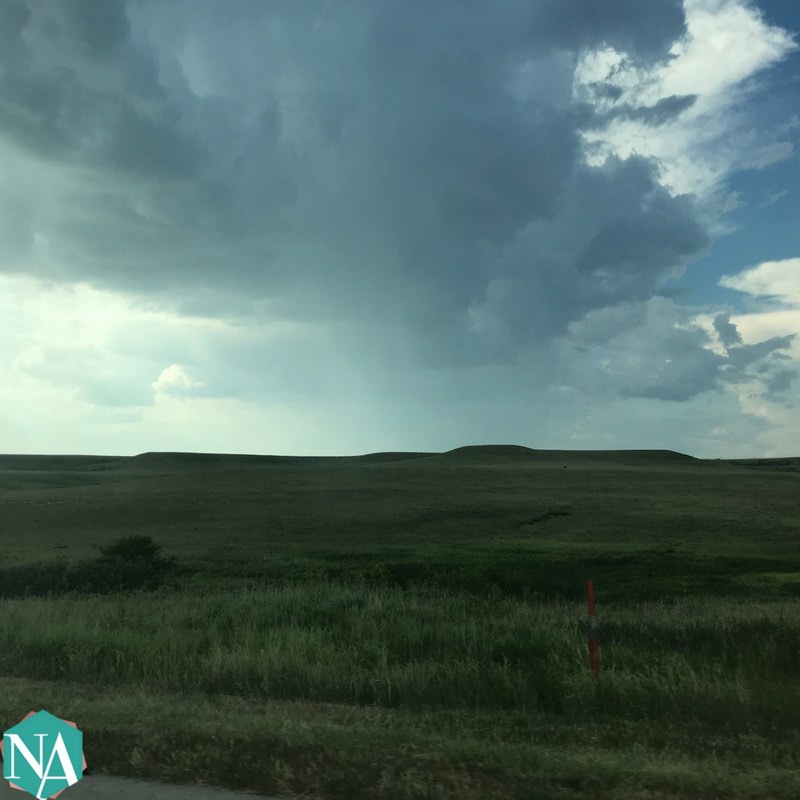 8. Good God, the gums!
If chewing gum helps you stay awake while behind the steering, then do it. Our driver, aka, my husband, was chewing those gums as if his alertness depended on it. Personally, I do not care so much about gum person, but we can't underrate its usefulness in times like this.
9. Make memories, baby!
Take photos of everything and everywhere that catches your fancy as you travel! It is called documentation; document the memory you are sharing with your loved ones. Photos and short video clips are absolute most. Also, feel free to share your trip on social media or blog about it like am doing just now. You never know if it will encourage someone to take a trip of their life.
Are you ready for some of our photos? There you go!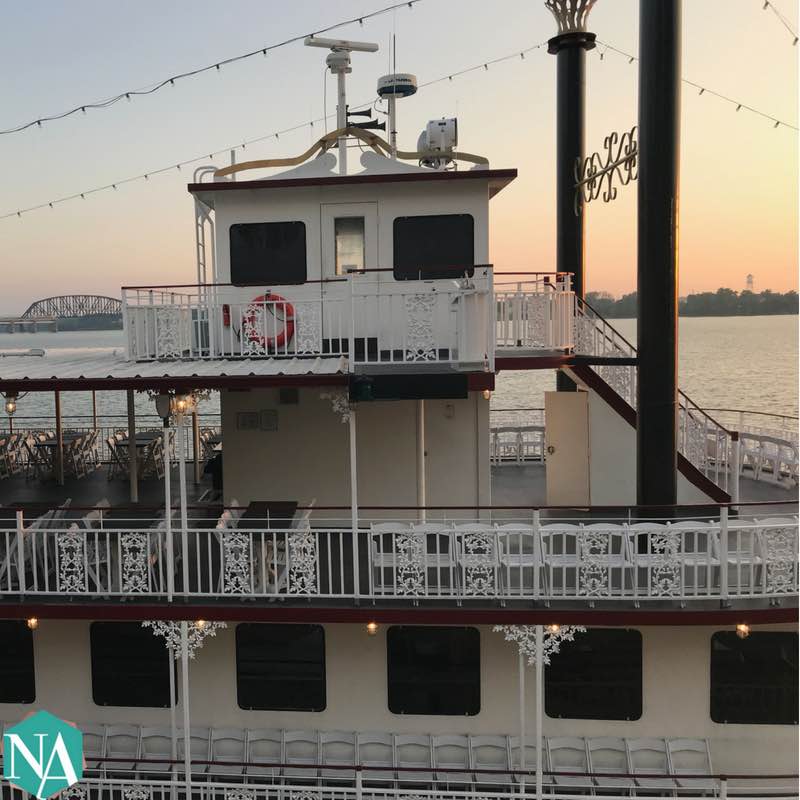 We seem so ready for this majestic waterfront walk. Belle of Louisville!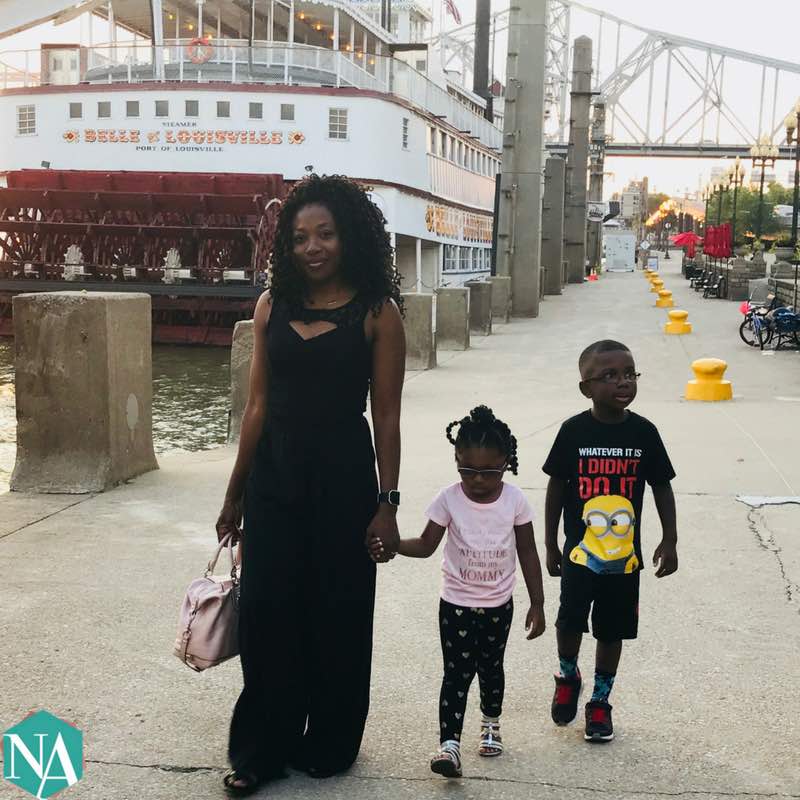 We stopped at KFC Center in Louisville, KY!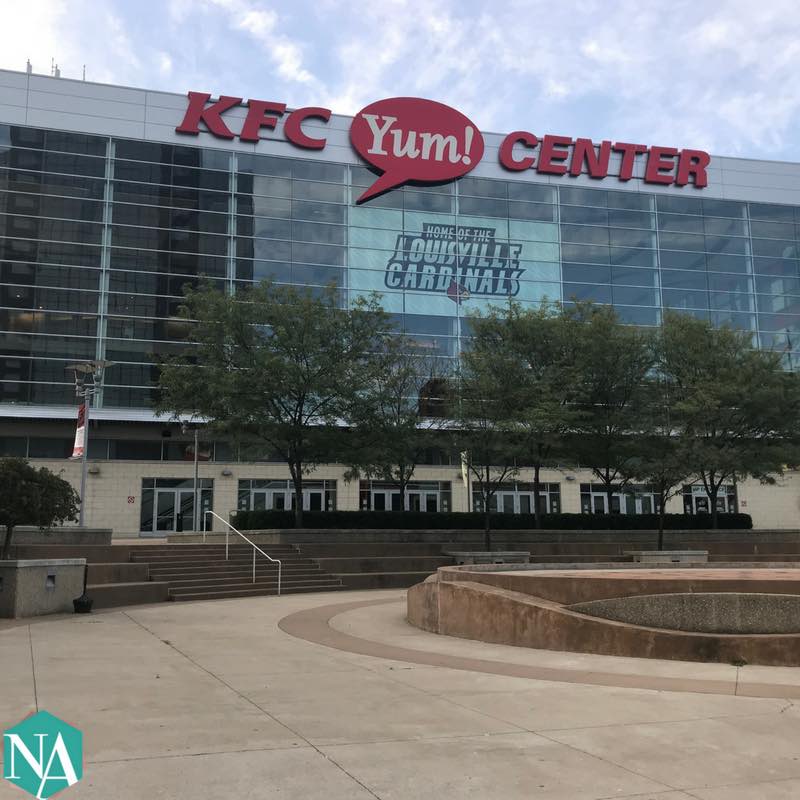 The visit to the Manhattan Zoo, KS, was worth it. We didn't mind the sweltering weather. Here's a peep into the many animals that we saw:
Flamingos were fabulous, it was love at first sight with these beauties.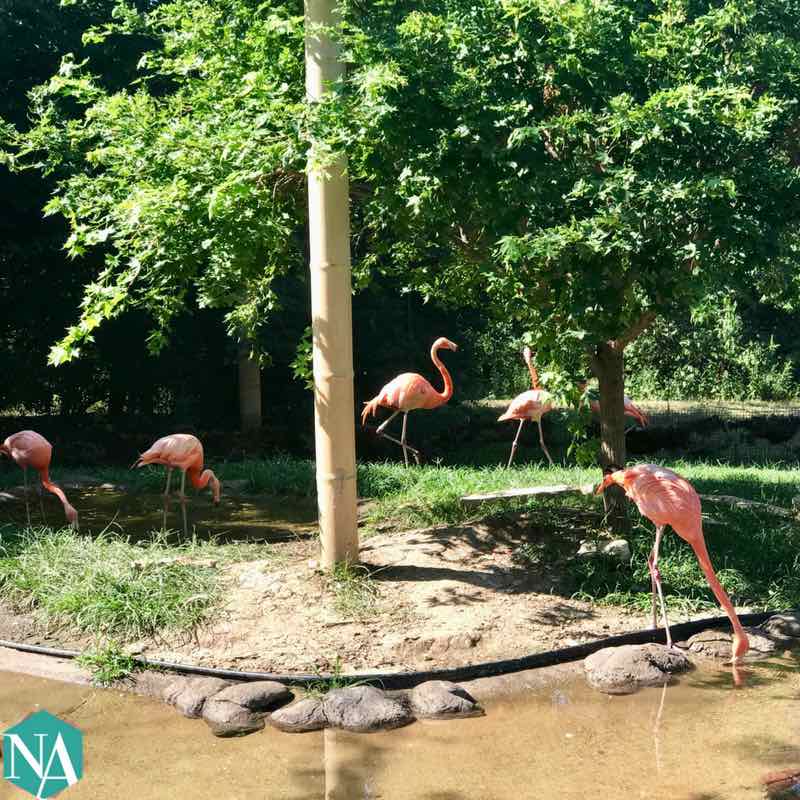 OMG! I love peacocks, this was my first time ever seeing them live.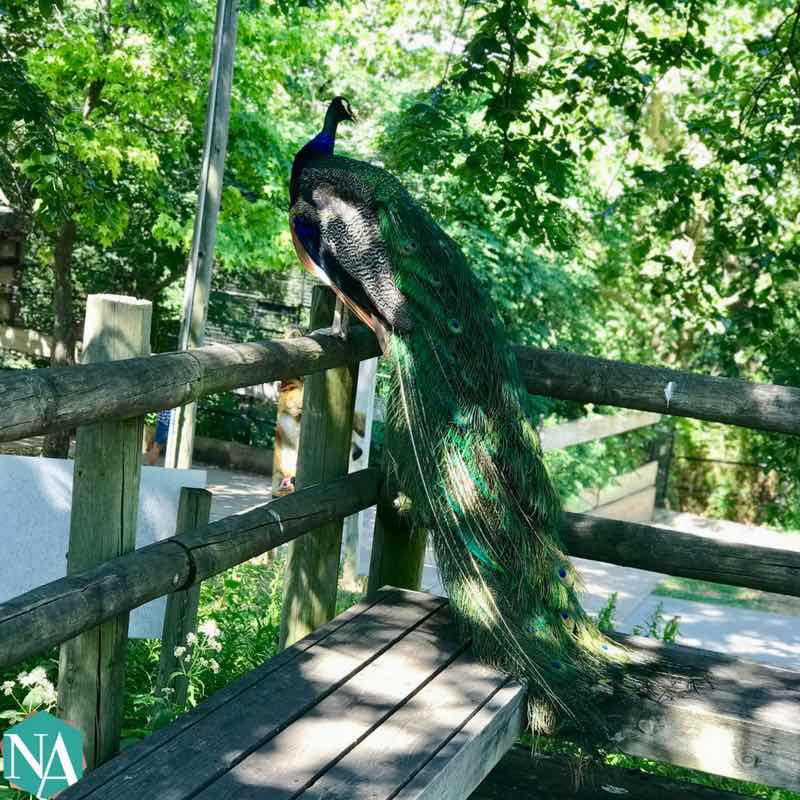 Now looking so ready and showing off its fancy feathers… it doesn't want to be bothered by the sun. Me neither!😂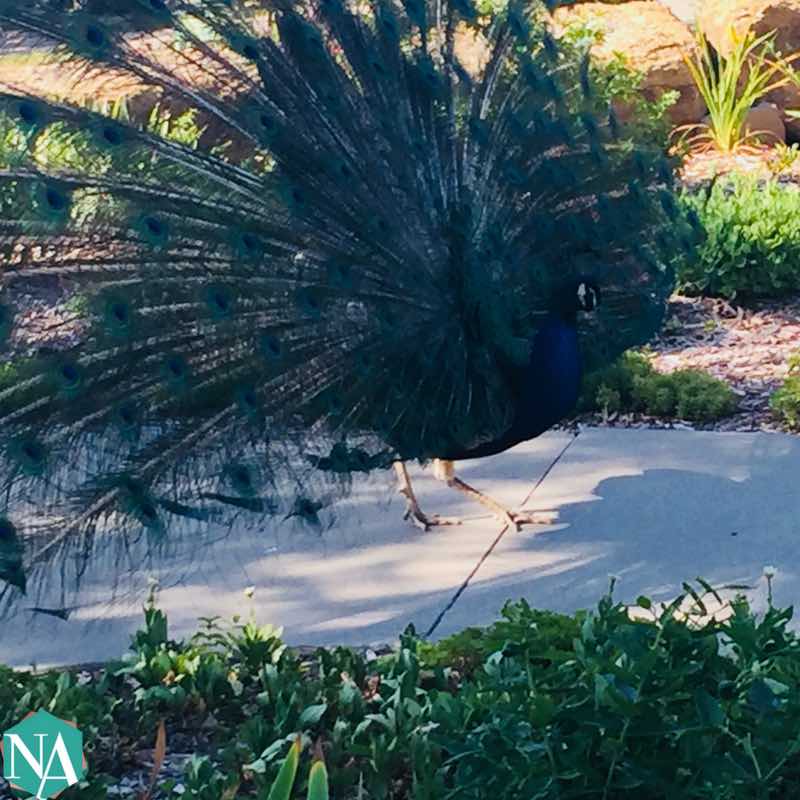 The wolf, well it wolfed!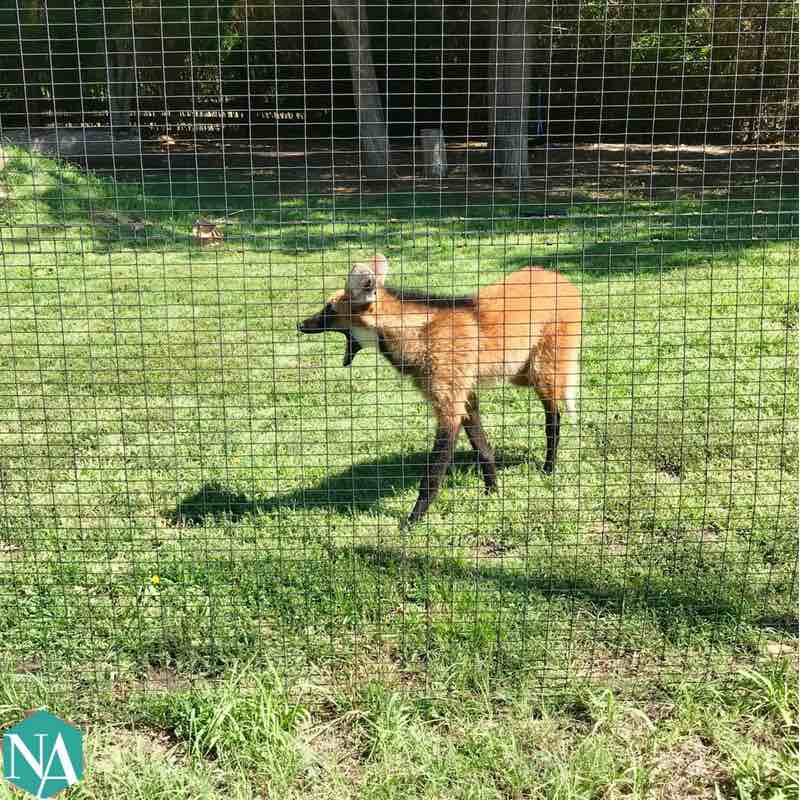 These Monkeys are not here to play, seriously. They are tail-less too; they are called Gibbon "Monkeys."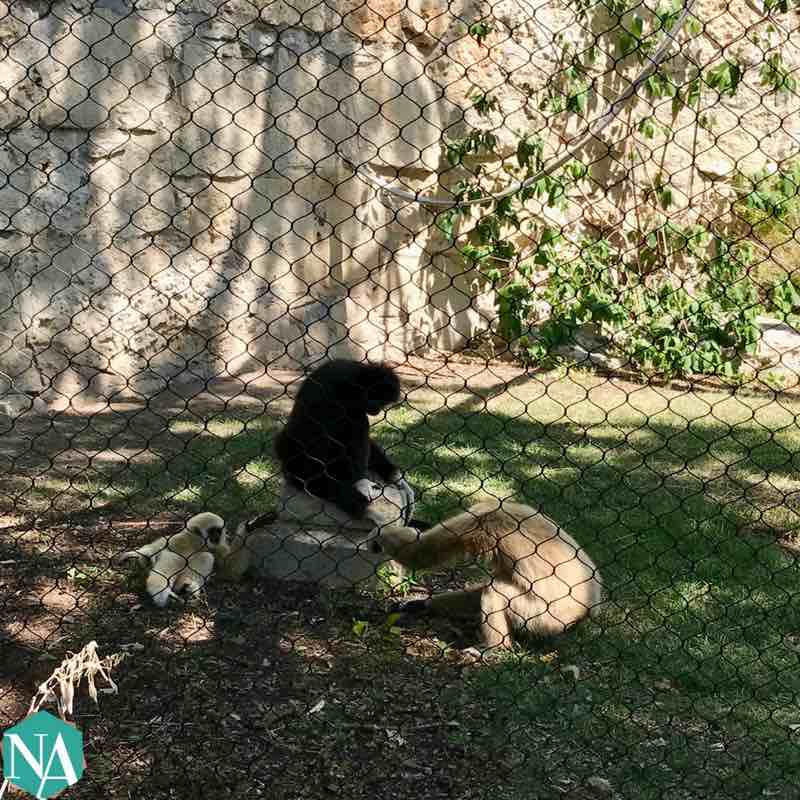 10. Get creative.
In the meantime download your creative juice as well as reduce the boredom of just staring out of the window. Use your laptop, iPad or tablet on the road. During the period we were on the road I was using my laptop to draft blog posts.
Also, do not overdo it. Even if you aren't driving remember the driver needs a company too. I limited working on my laptop to only 3 hours a day while on the road.
11. Have fun at your final destination.
Plan fun activities at your final destination, in the event that you guys have an actual "final destination." In our case, our final destination was Kansas State, to attend my brother in-law's wedding, so we planned some kids friendly activities around that area. We visited the Manhattan zoo alongside other kids activities to keep the children busy.
If you do not have a final destination, then that's ok ensure to plan fun stuff period.
Kamsi and I are wedding-ready! Let's call this reception ready selfie with my love.😍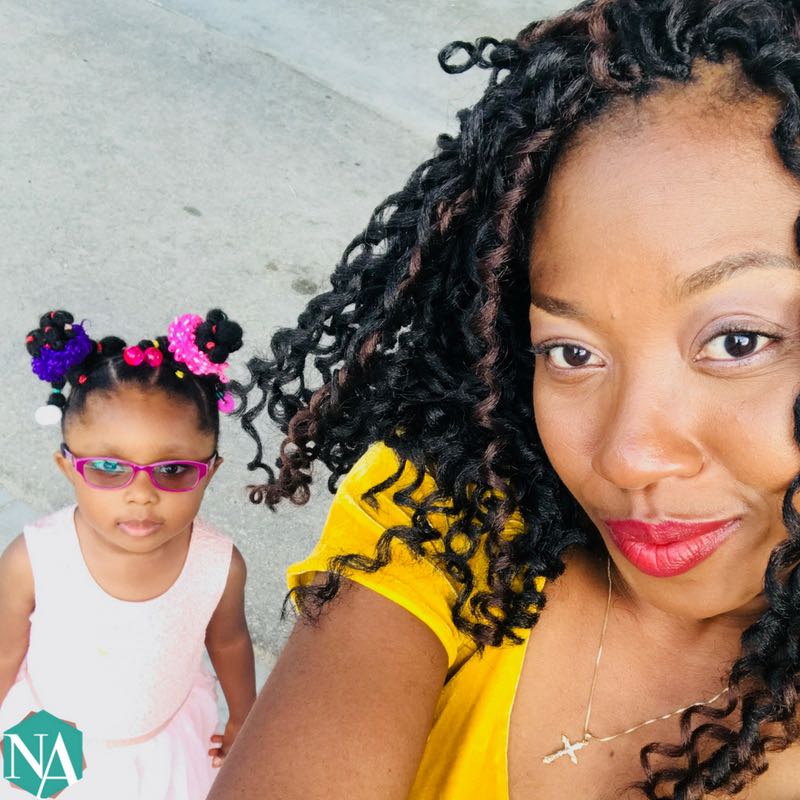 And the wedding was ah-mazing!!!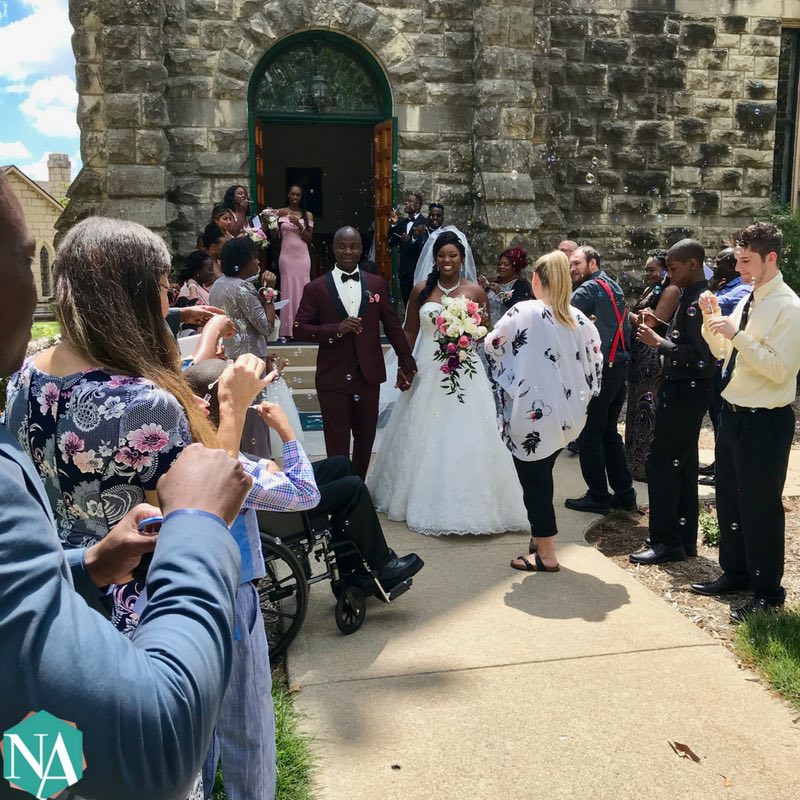 Here's another beautiful shot of them!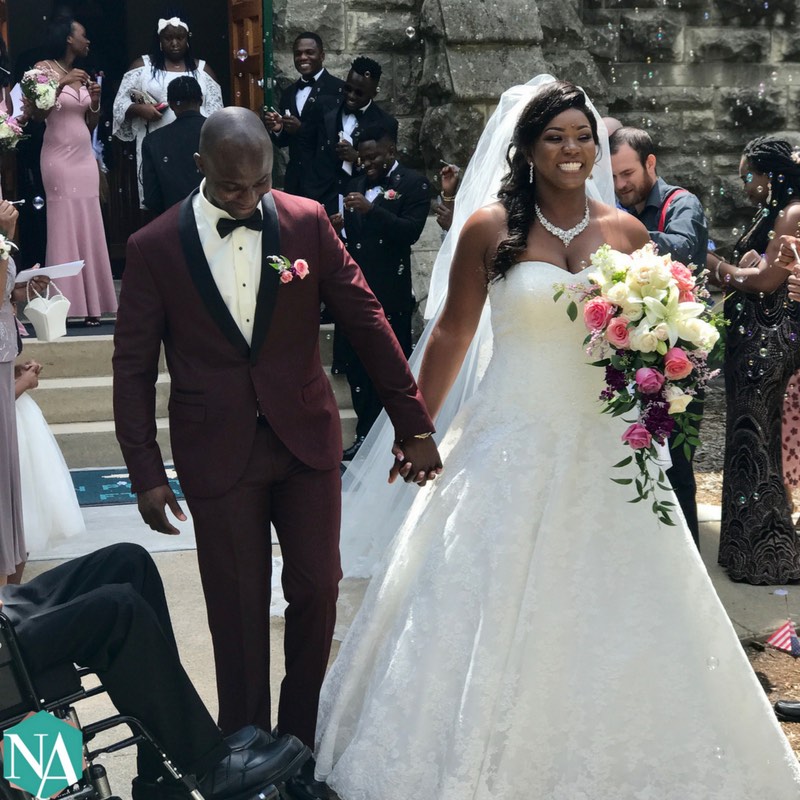 Well, looks like daddy and kids are enjoying the music on the dance floor or maybe not…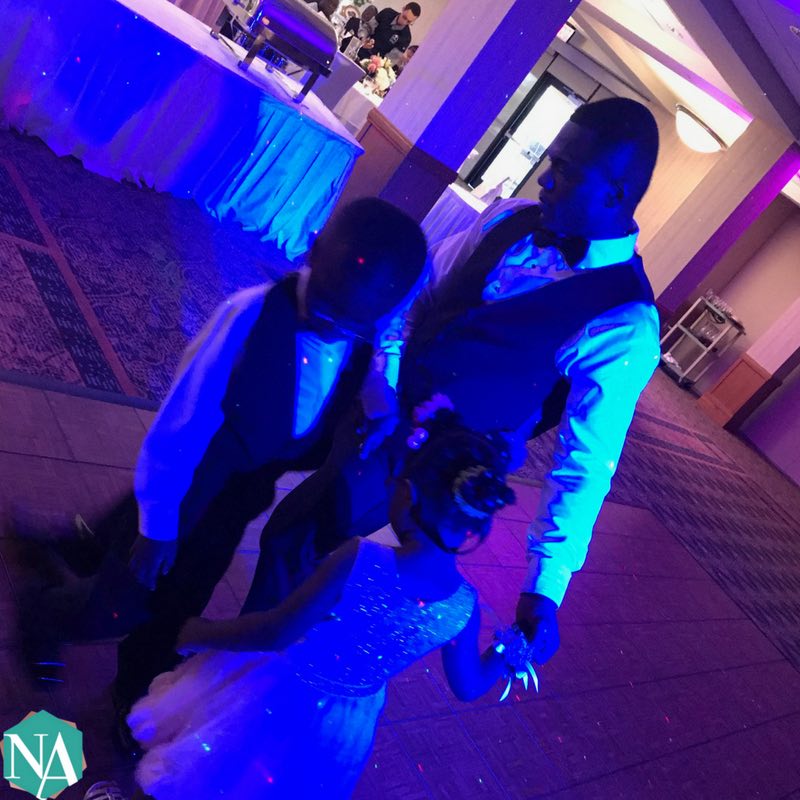 After a very long wedding day… phew!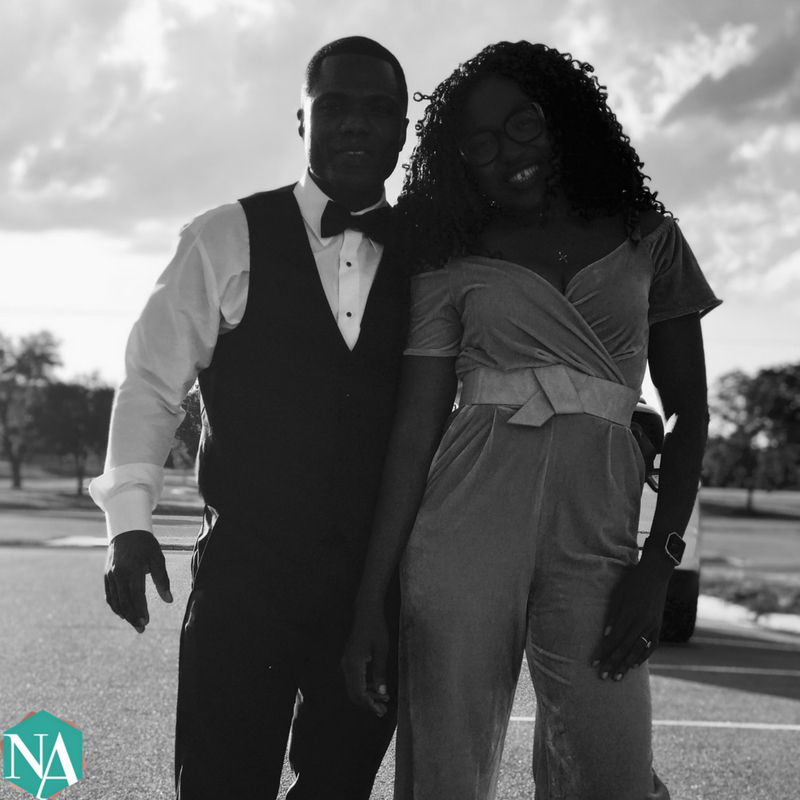 12. Start early.
In other words, begin your trip on time. We left super early the day embarked on our road trip. That enabled us to beat the early traffic coming out of Williamsburg.
13. Do it with people you love.
Honestly, this tip is everything because it is supposed to be the most important one. Road tripping is more fun if you do it with people you love and people you can lovingly accommodate for that extended period. The truth is you are stuck together for the whole time of the road trip. So do think about it before you hop on the road with folks.
What's not love about my crew. Love traveling with them! This sunrise view is one in a million. Love. Love.😍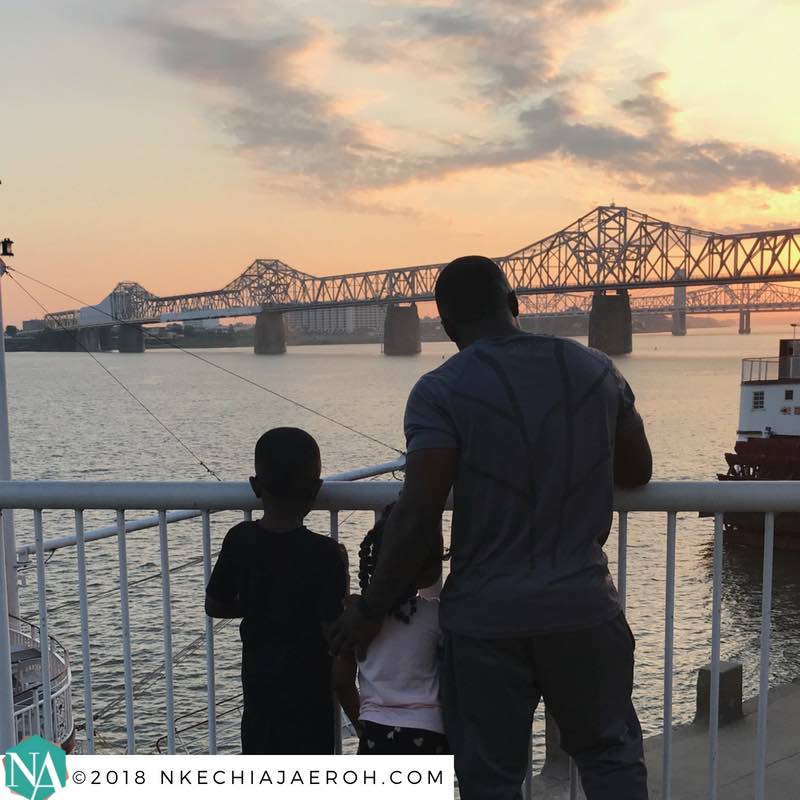 Me and my loves… and she decides to hide😊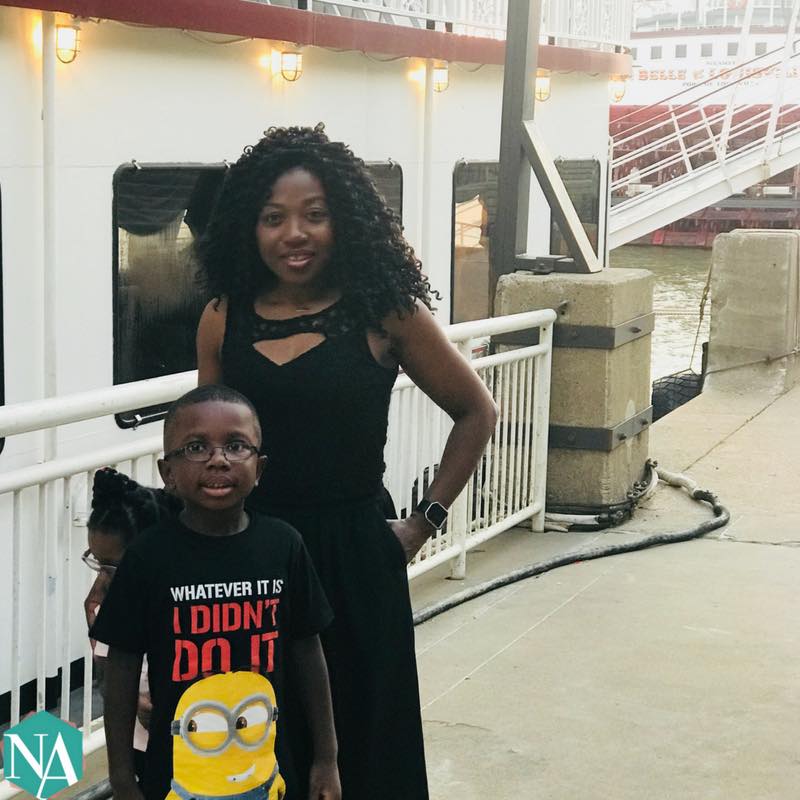 Finally, make it a great vacation that it is supposed to be. Do not be like me that needed a vacation to recover after our road trip vacation. Like seriously, I did!
Do you road trip or are you planning on road tripping? Is this post going to make your road trip planning any easier? I want to know in the comment below.
As you may already know, I share mostly yummy food recipes on here, but my goal is equally to share some motivation, fitness encouragement, and other things that interest me from time to time.
Life is short, but it is also fun! Enjoy it while it lasts.
Cheers to living and loving life.🥂
With love,