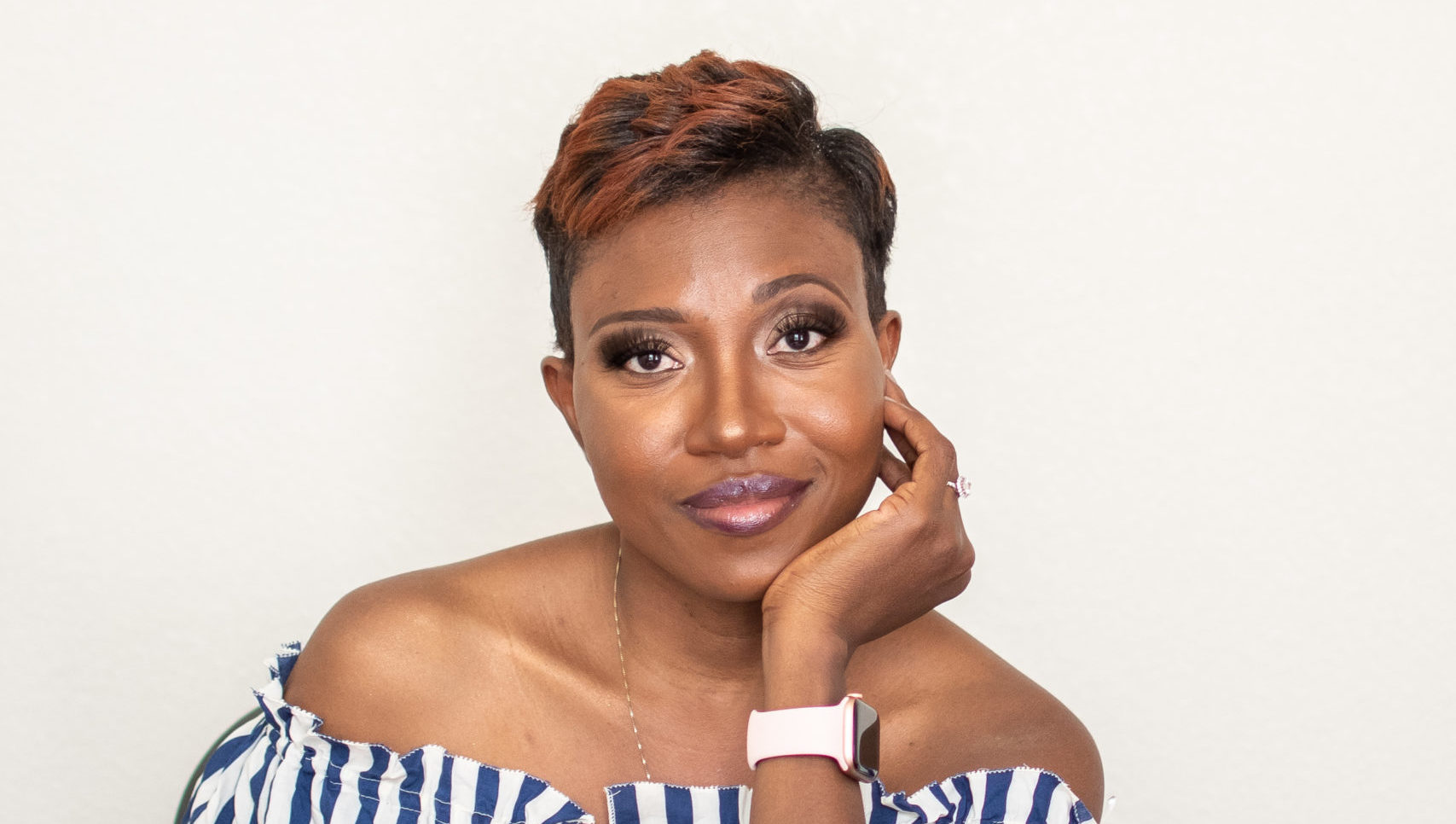 Please say it with me: "I envision a healthier version of me starting from today."
Hey, beloved, health struggles cannot hold you back from the great exploits God has positioned you to achieve. Join the Stellar Health Project, and get your health back so you can win in your career, and fulfill God's purpose for your life.
Whether it is: Inflammations, HBP, overweight, cholesterol, heart disease, etc., sickness has no hold over your life. AMEN. Break free and become your own health advocate. healthiest self with the Stellar Health Project!
TESTIMONIALS
HEAR DIRECTLY FROM NKECHI'S CLIENTS
Nayah's Video Testimonial
Jerri Barber Video Testimonial
Dr. Lindie Sanders Video Testimonial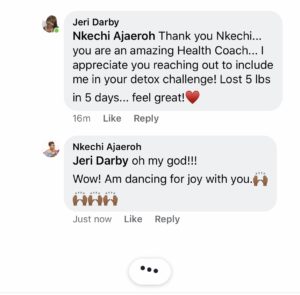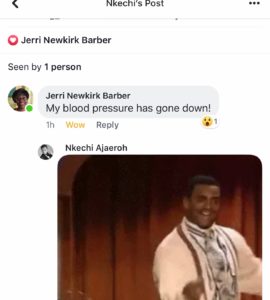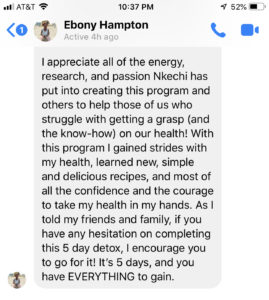 EXPERIENCE AFRO-FUSION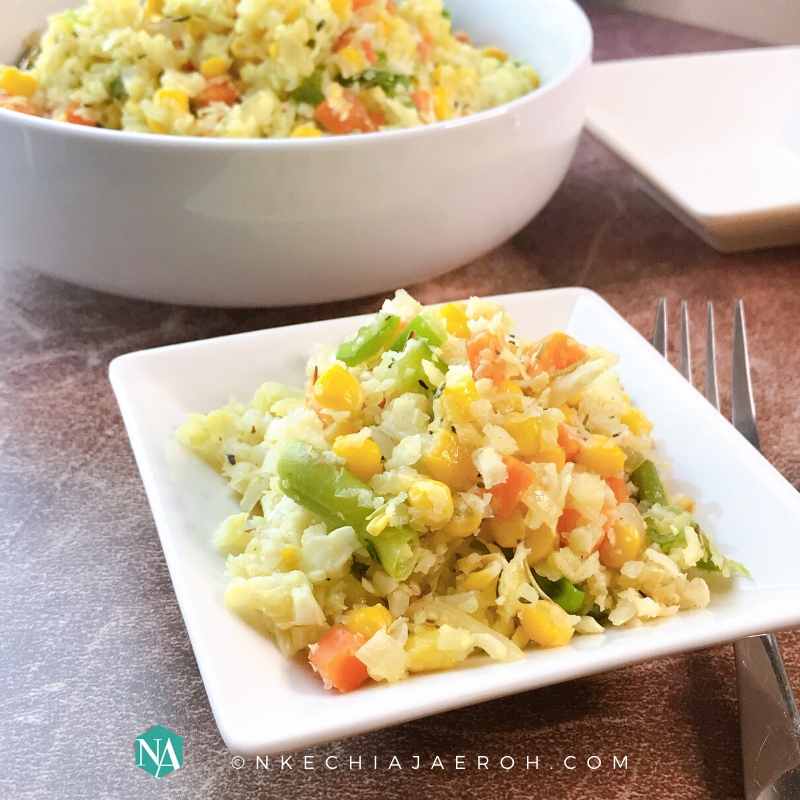 THE 30-DAY MEATLESS EXPERIENCE
Choosing to go meatless may seem like a daunting task if you do not have exciting recipes. I will be the first to tell you that eating the same thing every single day (or every other day) for the sake of #plant-based gets boring with time.In my 30-day meatless (dinner) challenge, I do not only provide you with exciting easy-to-make recipes I also support your journey by checking in with you every single week because I know how it feels, I have been there.
This challenge is for you if:
 You want to explore "plant-based" foods with exciting recipes, or
You want to feel better, look better, and regain your energy.
When you sign up, you will get to receive 30 wholesome, meat-free meals. You can't beat the nourishment packed in each of these recipes.

COME AND DISCOVER THE VERSATILITY AND EXQUISITENESS OF PLANT-BASED RECIPES, AFRO-FUSION STYLE.
Get Healthy-Ready with Kechi's $10.00 Salad Bundles
>> Quick and easy super healthy salad bundle
>> Meatless salad bundle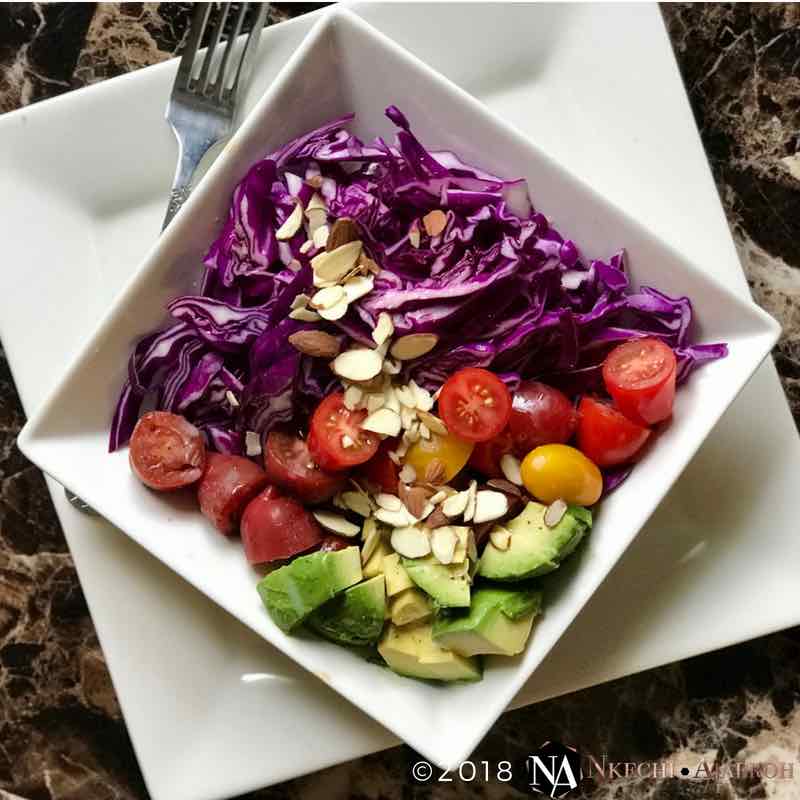 WORK WITH ME 1-ON-1
Let's create a strategy that will transform your unique health needs. This is a 2—session 120 minutes of health need discovery and strategy mapping session. At the end of this session, you will have a personalized wellness plan, plus nutrition that will address and combat your current health challenge.
Here is how it works:
Step 1. Schedule an appointment right here and pay.
Step 2. Watch out for your email for a confirmation.
Step 3. Watch out for another email for a welcome packet and client agreement from me within one business day. Once your agreement has been signed and submitted back to me, you will receive a consult zoom room link.
Step 4. At the scheduled time of your consult, we'll consult! The first session will focus on where you are now and where you want to go, health-wise. This will include every health challenge you may currently be going through! After the first session, we would schedule the session/last session.
Step 5. The final session would equip you with health-improving strategies that would transform your wellness. These strategies will be based on your unique situation, and it will include personalized recipes as well.
Have questions? Email me.
KECHI'S COOKING CLASS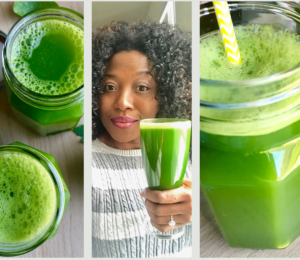 Well, if you desire to learn how to create healthy meals with wholesome ingredients, then you have to join my next cooking class.
As you know, one of the easiest ways to change and sustain a healthy lifestyle is to start cooking your meals. The cooking class is once every month; fee $45.00.