Description
Grapefruit juice is juice from grapefruit; this juice is rich in many antioxidants, healthy nutrients, and minerals. Homemade grapefruit juice is always the best to make grapefruit juice because it does not have artificial preservatives or additives!
---
Grapefruit(s) (1, 2, 3 or more; I usually juice 2 or 3)
1 big thumb of ginger (optional)
---
Instructions
Wash both grapefruit and ginger.
Peel the grapefruit using your hand or use a knife, as I did in the video. Please be safe.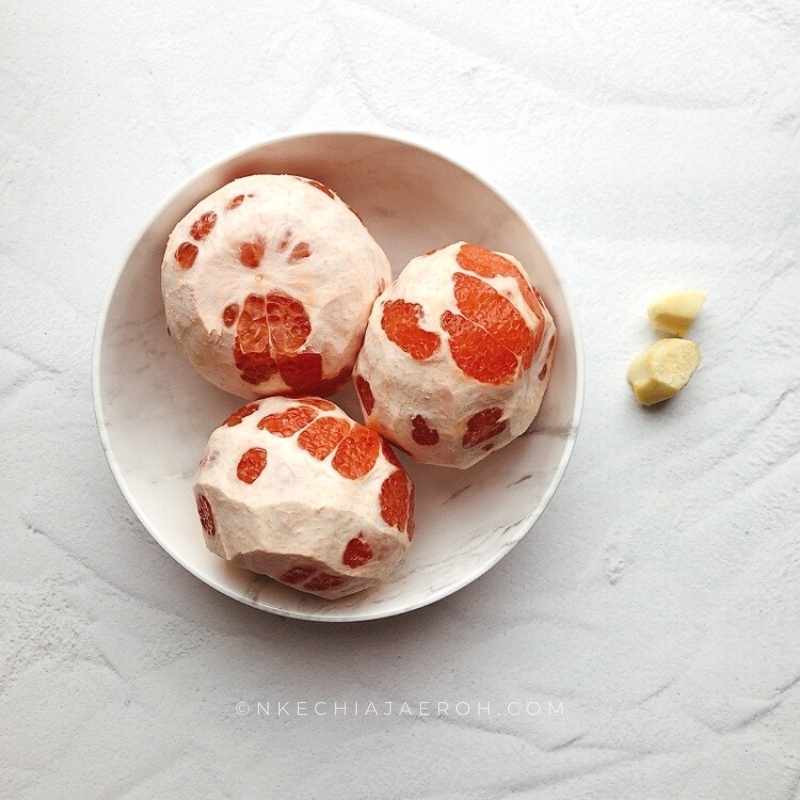 Cut the grapefruit accordingly.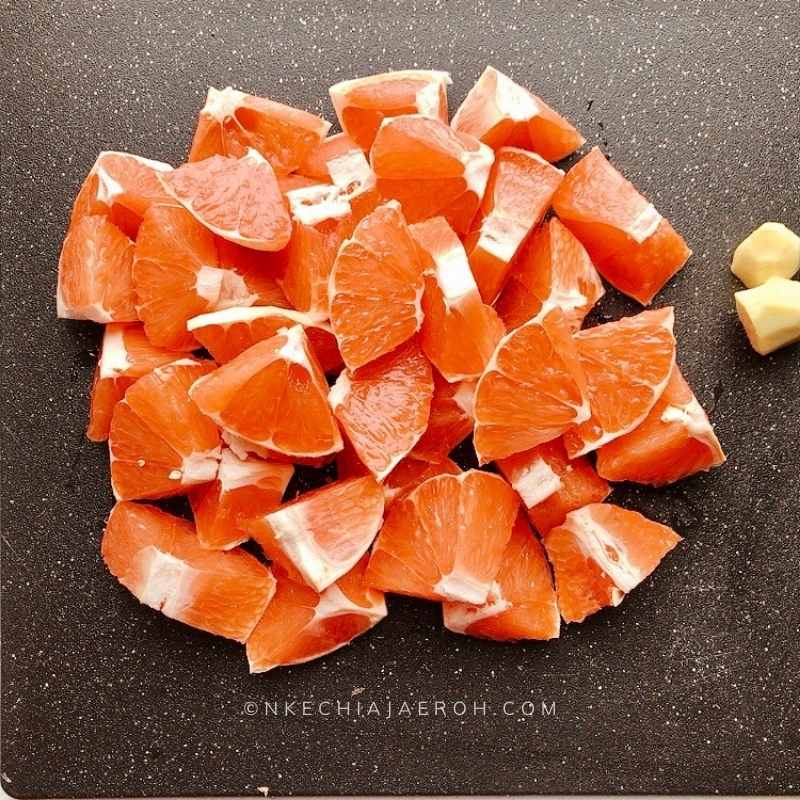 Juice the grapefruit and ginger using a juicer.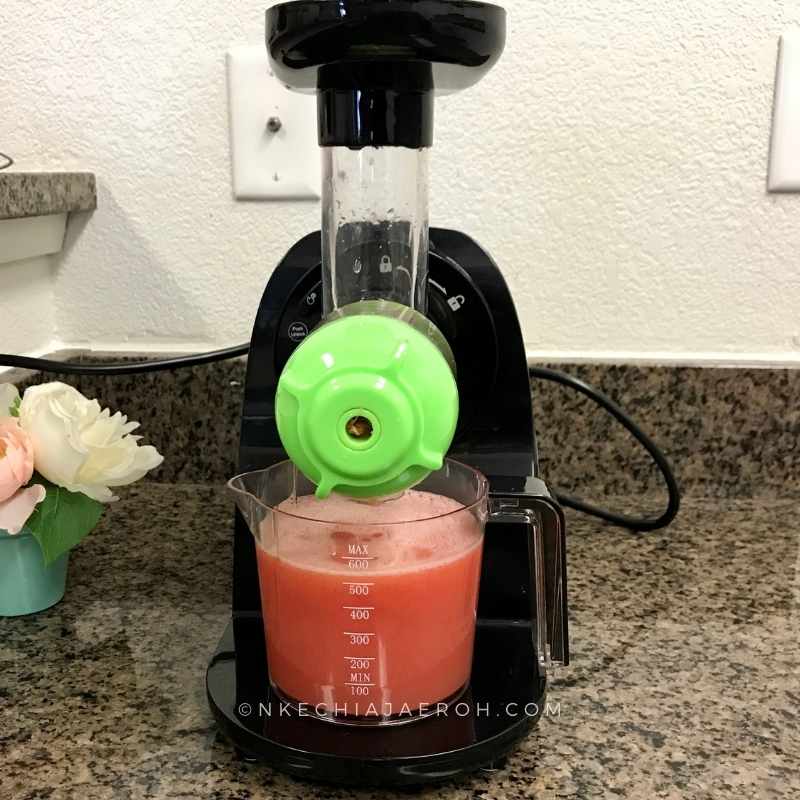 Chill with ice for a cooler, refreshing juice. Enjoy with loved ones who aren't on any medications.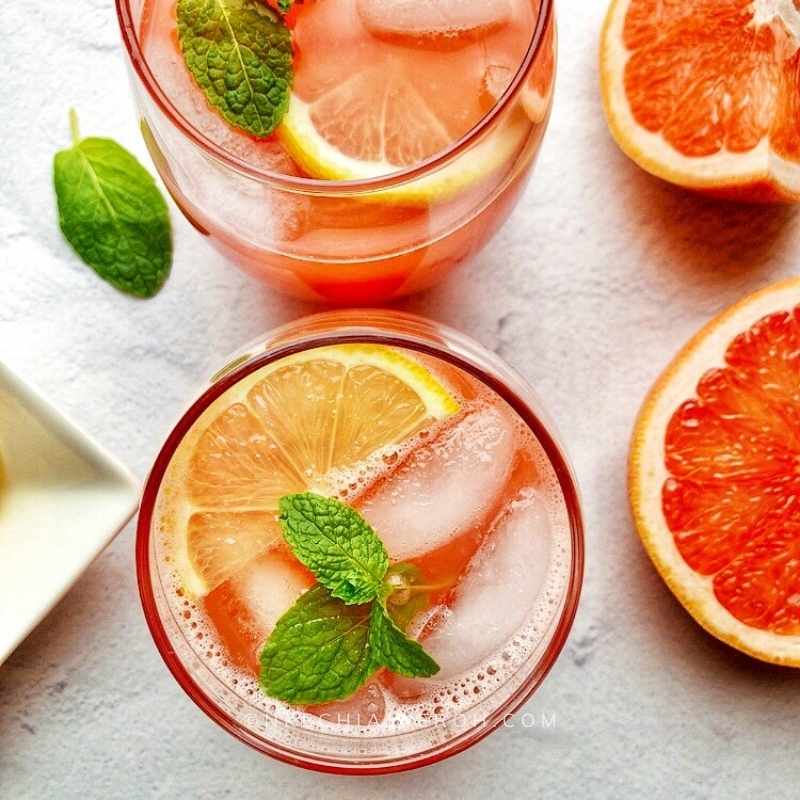 See the video below to know how easy it is to make homemade grapefruit juice!
Notes
Dilute with water if needed (I usually don't).
I suggest not drinking more than 8 oz of grapefruit juice at a sitting (or in a day).
Prep Time:

10 minutes

Category:

Juice

Method:

Juicer

Cuisine:

American
Keywords: how to make homemade grapefruit juice, homemade grapefruit juice, grapefruit juice recipe, benefits of drinking grapefruit juice, grapefruit juice benefits, grapefruit juice, hybrid plant, grapefruit juice for weight loss, grapefruit benefits, grapefruit diet, pink juice, juicing for health, grapefruit seed extracts, grapefruit for weight loss, grapefruit detox, antimicrobial, grapefruit juice precautions