Here is your ultimate Nigerian Happy Easter Meal!
Permit me to say happy belated Easter to you! May I ask you how your Easter holiday went? Mine was sickly; I was so sick on Easter Sunday that I didn't even know when the festivities started or ended, after all, who cares about a celebration on a sick day. My head was aching, nose running and throat scratching. Despite my massive Easter food preparation on Holy Saturday, I didn't quite feel well enough to enjoy the meals the next day on Easter Sunday.
What an ugly fester on Easter! Here's the gist, though I was Easter sick, that didn't quite prevent the happy meal made of love and laughter.
My happy Easter meal.
Anyways I think it is essential that I share with you what my family and I ate on Easter aka my ultimate Nigerian Happy Easter Meal. Fortunately enough, the meals were prepared before Easter Sunday by yours truly before the sickness came calling.
No celebration is complete without fried rice.
Growing up in Nigeria, one of the meals usually eaten during festivities and celebrations such as Easter is fried rice. And I was thrilled to ensure that I serve this yummy deliciousness to my family on 2018 Easter. Though fried rice takes some reasonable amount of time to make, I was happy for this labor of love. If you know the process of making fried rice, then you are bound to appreciate this happy Easter meal.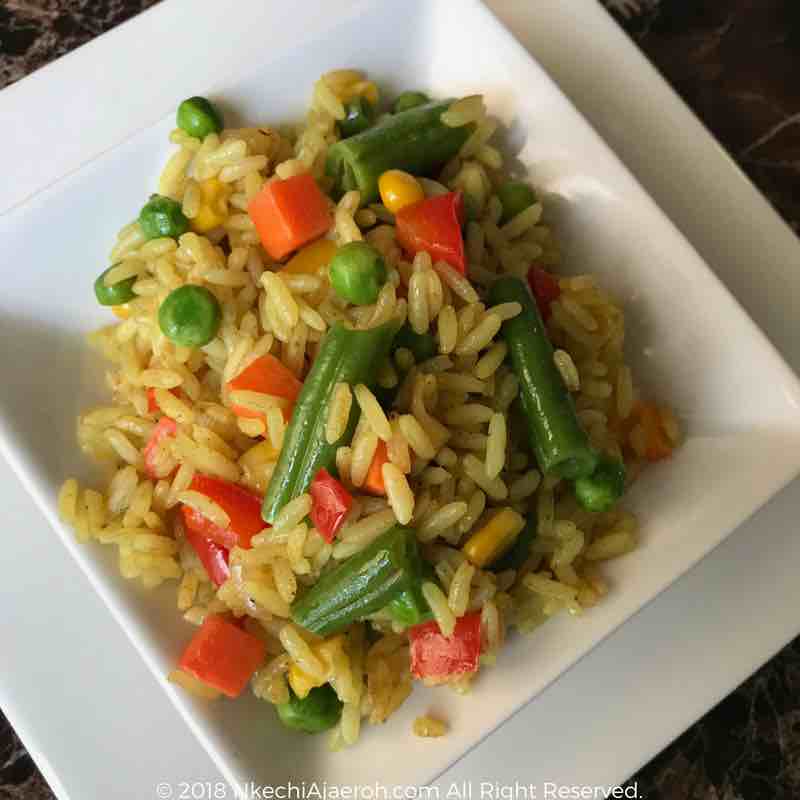 Fried chicken completes fried rice.
In reality, fried rice is not complete without fried Chicken. This fried chicken is delicate; it was first cooked to perfection and then fried with sweet affection. May I hear you say, Amen🙌🏾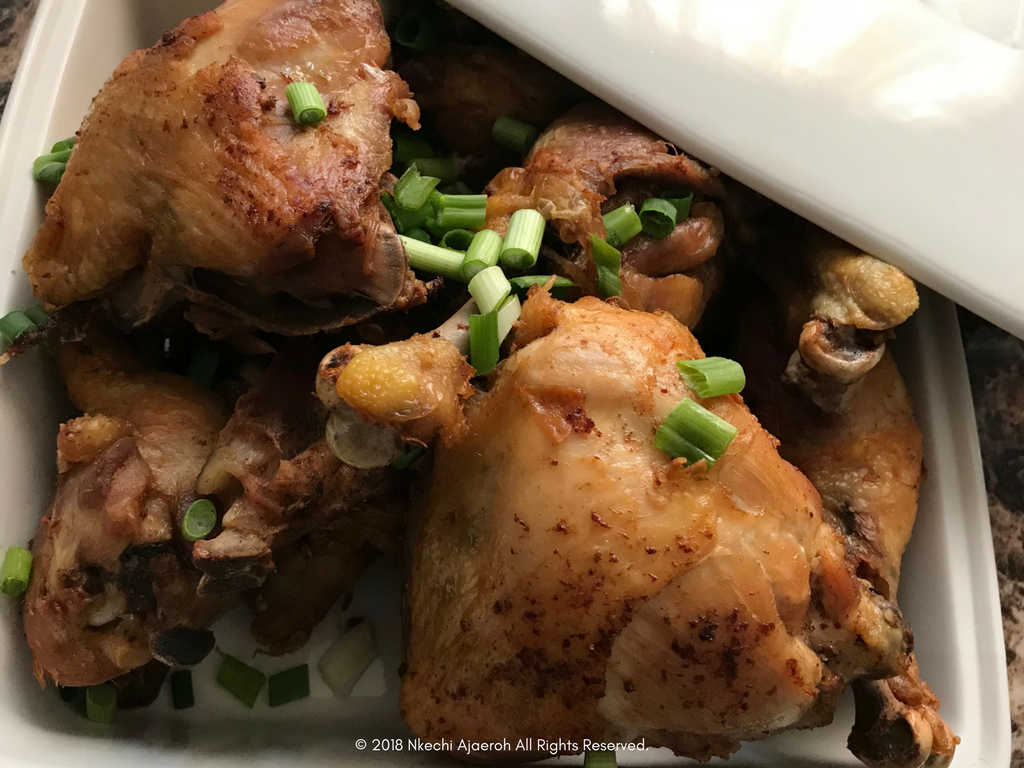 Fry up some fashionable chin-chin.
What can I say about this chi-chin?
Wow! Just talking about this snack gets my mouth watery😋
Nigerian chi-chin never runs out of fashion. Just some flour, sugar, nutmeg, milk, eggs, some butter and some vegetable oil to fry. Mix up the ingredients together to form a ball, further roll to flatten. Then cut them up according to your desired bit shapes. Fry them up in hot oil.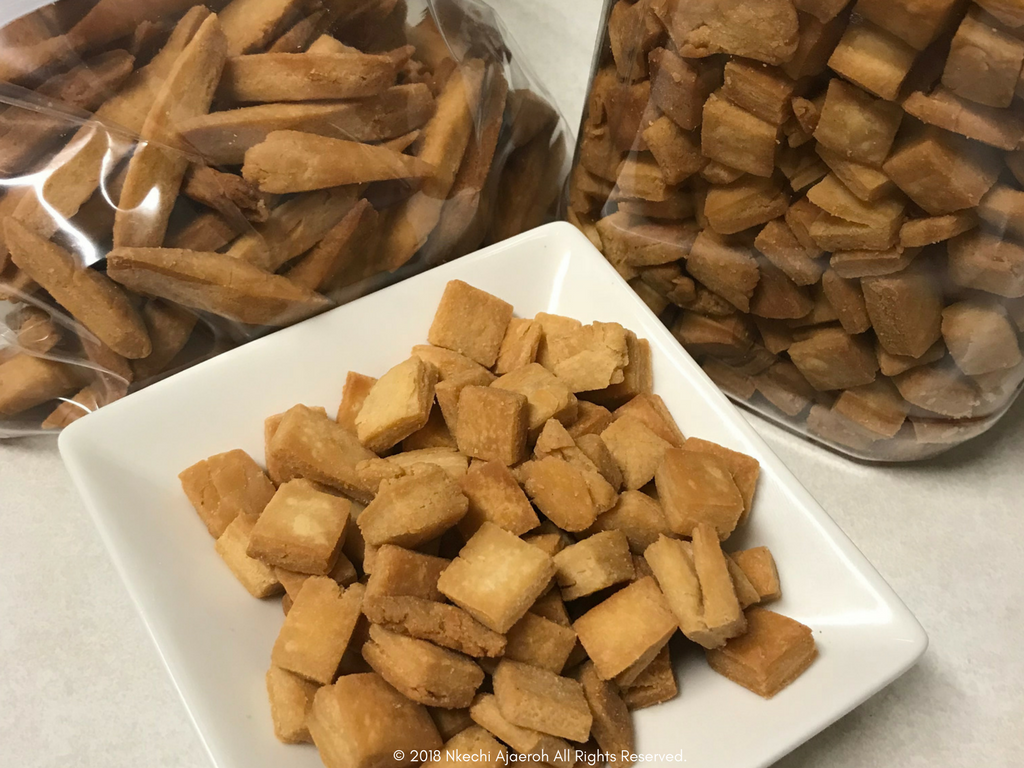 Well, there goes my happy Easter Meal. Please tell me about your Easter menu in the comment.
Once again happy belated Easter Champions!
Feel free to share this out with your friends; you never know who is interested in learning about African food😃
One more thing Champions;
Remember to Use your wings and fly.